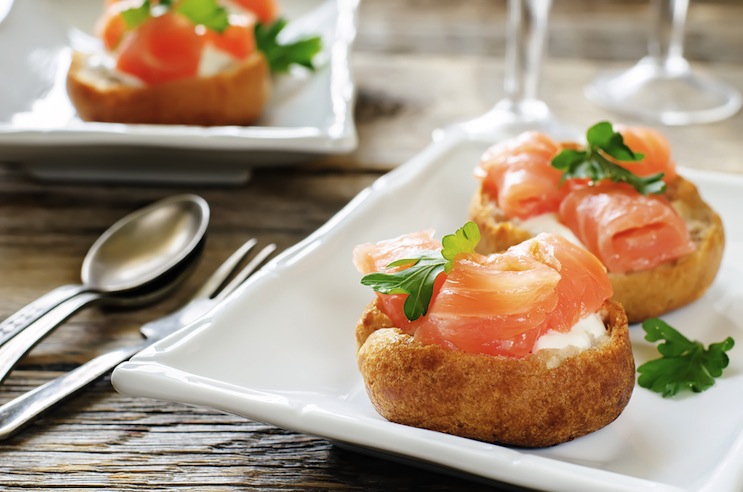 Tasting menus, also known as a "prix fixe" menu, were once only found in fine restaurants, and while less pricy than eating from the regular menu, still pricy.
With many types of restaurants opening up all over the country, both upscale and casual, chef's everywhere want to give customers a chance to try a sampling of their best dishes. These days you'll find tasting menus even in restaurants without a white chef coat in sight. In fact, in many larger cities, there are organizations that will host what is known as "restaurant week," in which diners can visit a variety of restaurants within the city and try some of what they have to offer at a reduced price.
So, exactly what is a tasting menu? Is it something you should consider adding to your restaurant? It just might be the way to get more customers in the door, but you have to know how to do it well. Read on to learn more about this new restaurant trend and whether or not it may be for you.