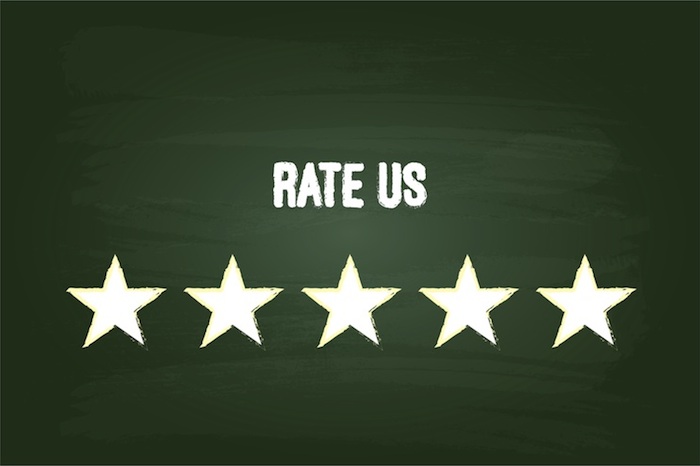 The Internet has changed how we do everything, from shopping, to business, to yes, even dining.
In addition to being able to find restaurants quickly and look at menus online before you go, nowadays it's not an uncommon thing for diners to leave a restaurant and immediately post a review to a website such as Yelp.
As a restaurant owner, you may be wondering if these reviews can help you or hurt you. Do people actually read such reviews before deciding on a place to eat?
The answers to these questions are that they can both help and hurt you, and depending on the type of restaurant you have and your location, you can very much expect that diners will in fact read these reviews before visiting.
As a business owner, you can't choose to participate in the online review process, and you certainly can't change the direction that technology is heading. Since more and more people are reviewing everything they spend money on these days, you might as well get used to the fact that your restaurant is probably going to be reviewed at some point. You can't change a bad review, but you can increase your chances of getting good ones. Read on to learn why these reviews matter, how to get good ones, and what to do if (gasp!) you get a not so friendly review from a customer.