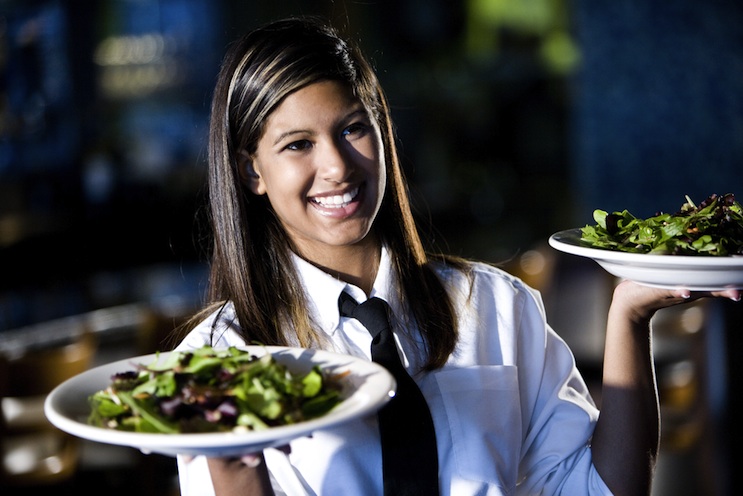 As a restaurant owner/manager, one of the most difficult problems you will have, hands down, is finding and keeping reliable employees. Working in a restaurant is never easy, no matter what your job is, and with restaurants on every corner of every city, you can lose good employees quickly if they don't feel appreciated.
Startup costs aside, payroll is your biggest ongoing expense, and one that you can't get rid of. The best use of your funds is to have employees that understand who you are and what your restaurant is about, and perform their jobs well on a consistent basis. If you have a lot of turnover, it's difficult to do that. Not only that, but every time you have to hire a new employee, you lose time and money training him or her, which cuts into profits. If you're constantly hiring, you're losing unnecessary funds that could be going into your pocket.
If you find that you have more new employees than old, then it may be time to take a look at what you're doing wrong. Take a look at the following habits that will lead to more profits without a doubt.