Mastering the flames starts with the right tools, so we've rounded up our favorite 4th of July gadgets to ensure you'll be a grill master in no time. From a beer can chicken roaster to a star spangled spatula, and a mobile-friendly BBQ briefcase, here's the hottest list of top grilling goodies for all your holiday festivities.
ASH CAN & PAN GRILL TOP ROASTER | Grill up a beer can chicken with ease, simply pour and roast.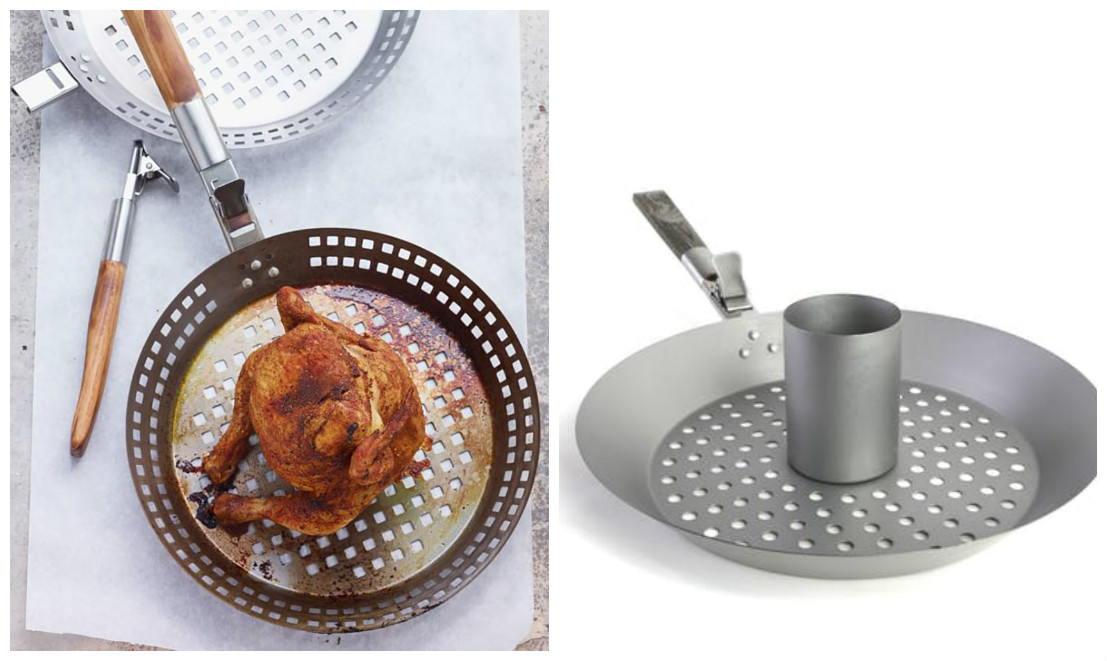 AMERICAN FLAG SPATULA | Channel your inner Paul River with a star spangled spatula.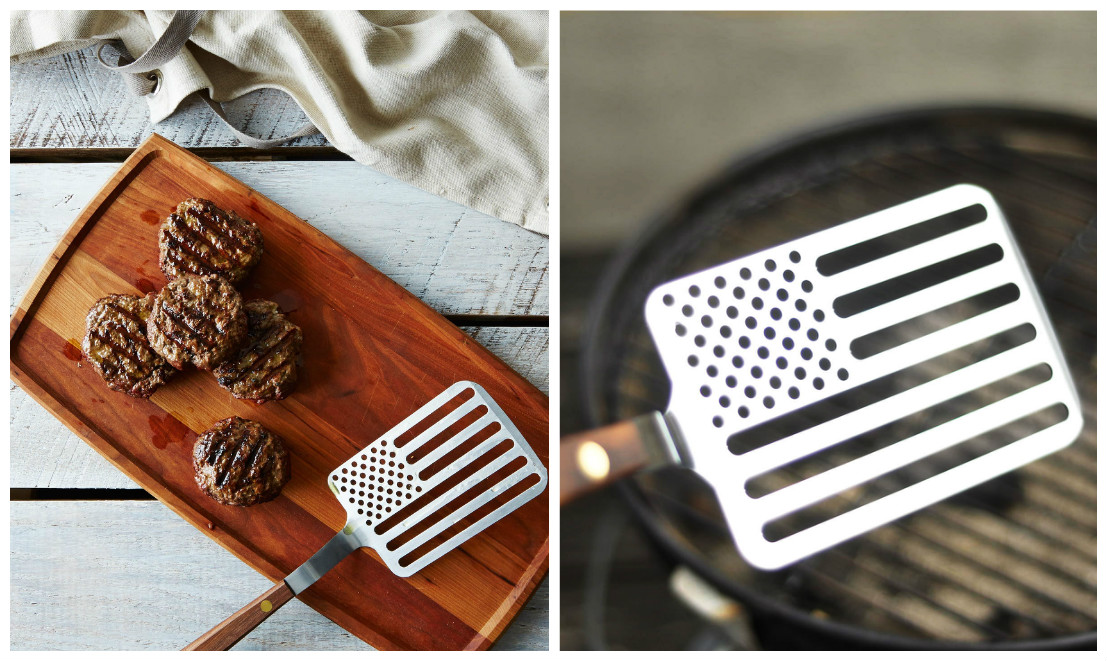 YETI TUNDRA COOLER | The Rolls Royce of coolers, keeps brews cold while looking cool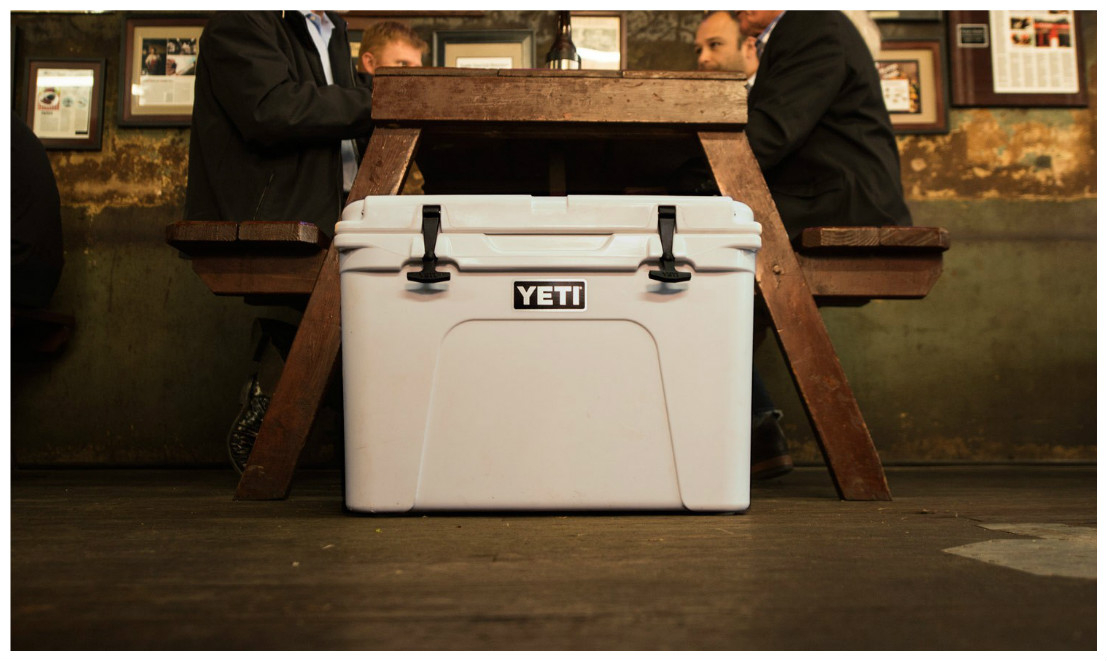 GRILL PACKS SAMPLER PACK | Who needs grill marks when you can have grill planks? Spice up your dishes with this easy (and budget friendly) addition.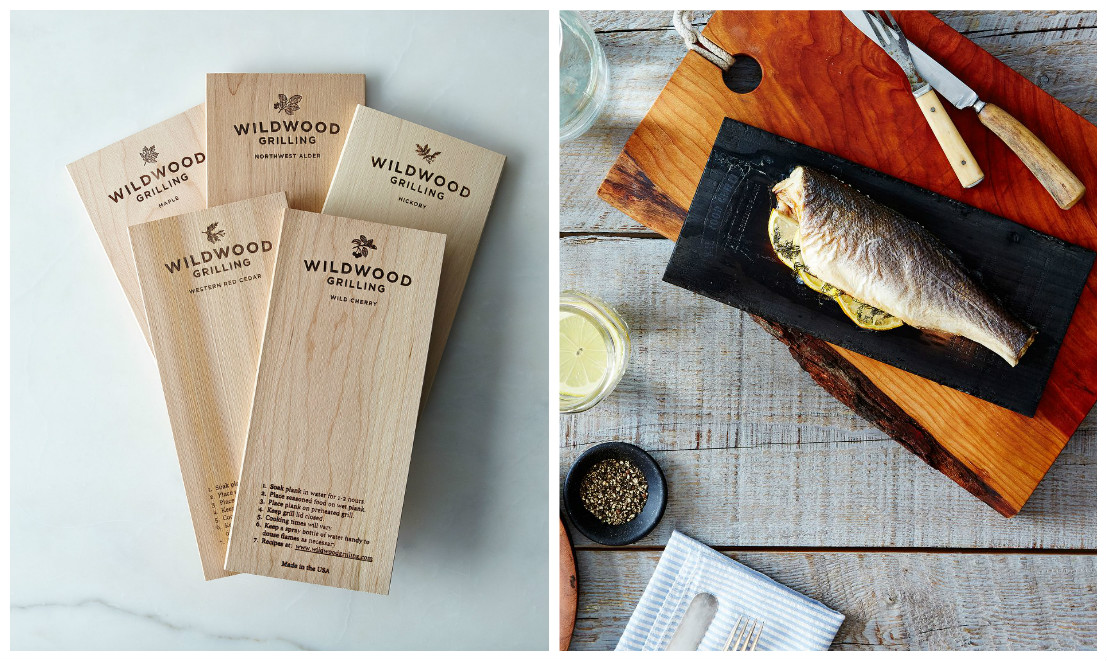 BRIEFCASE BARBECUE | Grill on the go with this stackable and stylish grill.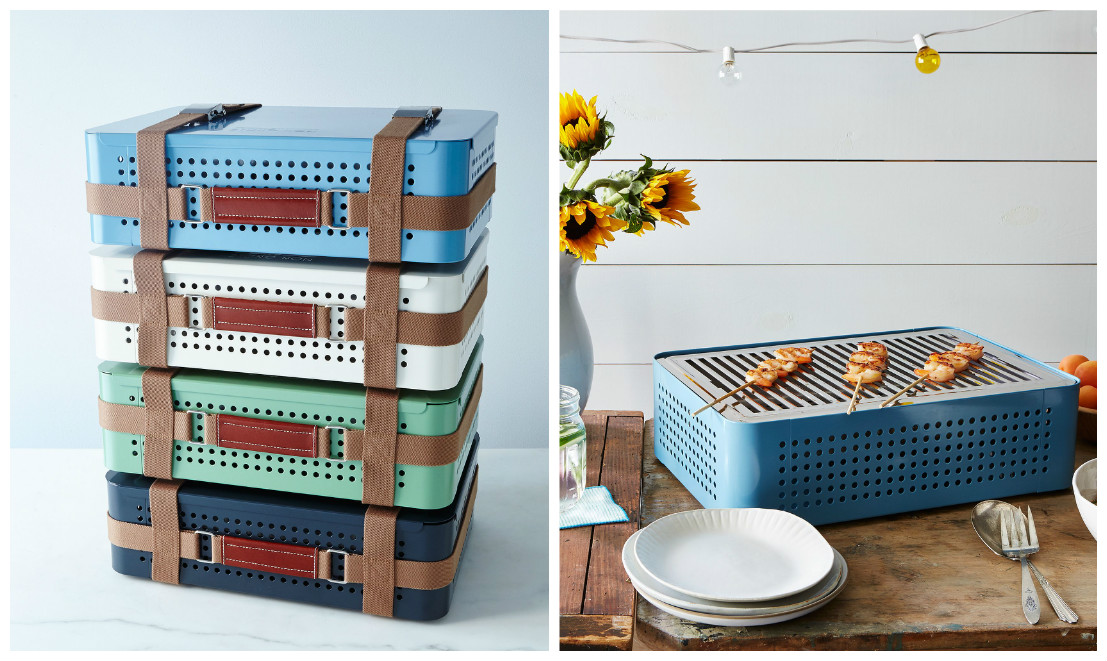 SaveSave