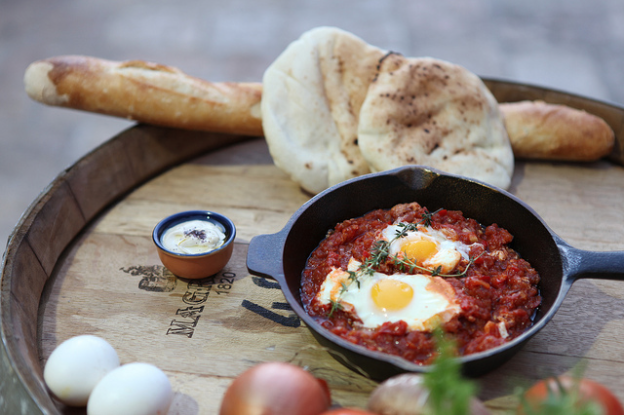 (Source: Flickr)

Before you open the doors to your new restaurant, there's a significant amount of work that needs to be done, and rest assured, there will be plenty of unexpected twists and turns in the process. From settling on a restaurant concept to creating a business plan, from finding a location and building it to suit your needs, there's seemingly no end to your to-do list.
In the process of readying a restaurant for business, it can be easy to overlook some vital components to a successful restaurant. In this post, we'll discuss nine things that just about every restaurant, from a greasy spoon breakfast joint to a high end French eatery, will need. Including an explanation of each thing and why it is necessary, we'll also offer tips for obtaining each one. This handy list can act as both a reference guide and a to-do list for your burgeoning business.
9 Things Every New Restaurant Needs. These nine things are vital to setting up your restaurant up for success. We'll discuss each one and how you can take steps to obtain or put each thing in place before you open your restaurant.
A concept. Well before you open your doors, before you design a menu, before you even create a business plan, you're going to have to come up with a restaurant concept. This means that you're going to have to have an idea of the general style, look, and cuisine which will be offered at your establishment. Do you dream of opening a quaint French bistro, or a trendy loft-style sushi joint? This post offers tips for how to decide on a concept for your restaurant.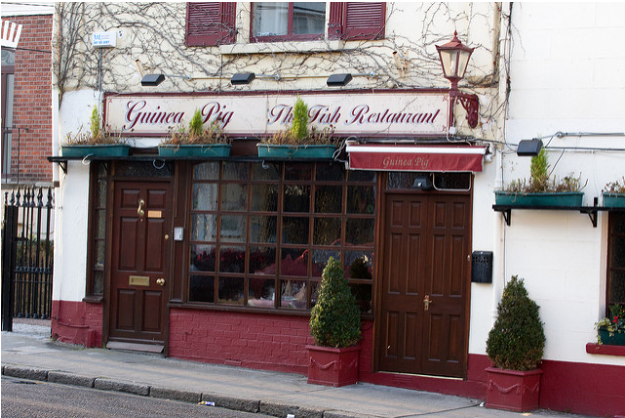 (Source: Flickr)
A location. A new restaurant needs a location. While on the one hand this seems obvious, it's also something that in recent years, can be a different consideration. Is your restaurant going to have one static location where you have a retail lease? Or are you going to open a pop-up restaurant which takes over other kitchens once a month? Or is your location going to be different on a daily or weekly basis, as you serve food from a food truck and tweet to your followers where you are today?
A menu. It's good to start thinking about your menu as soon as possible in the restaurant planning process. Be sure to include plenty of trend-proof items in addition to more innovative fare. Infinite edits can and will take place, which make it important to come up with a skeleton menu very early on in the process, which can be shared with customers, friends, and family. Keep on refining, through the pre-opening process and even with a soft opening, so that by the time your restaurant is officially open, it has a balanced, cohesive menu that sends a strong theme to customers.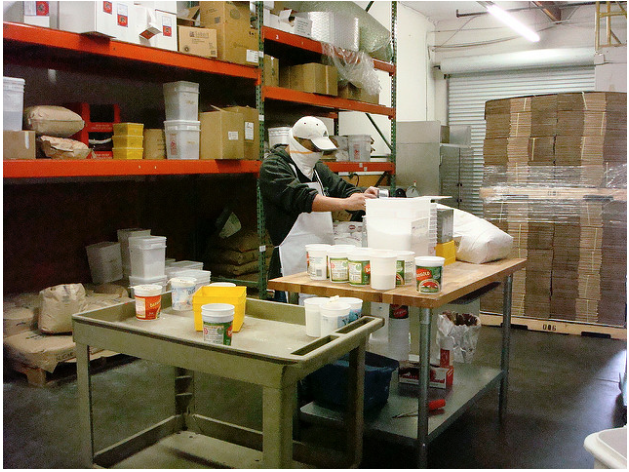 (Source: Flickr)
Vendors. It's important to get food vendors in order before you open, so that there will be no delay in receiving ingredients once your restaurant is open for business. This might be just a few vendors, or it might be a bunch of small farmers and businesspeople in your local community.

But food vendors aren't the only ones you have to get set up. If you think that figuring out who will deliver and clean your linens, which company will clean your floors, is something that can happen after you open your restaurant, think again. You'll need to figure out the services that you'll need, be it linen service, a cleaning company, window washing, etc, and set up vendors in advance, so that you won't be bothered with this minutiae when you open your doors and find yourself with no time to think about them.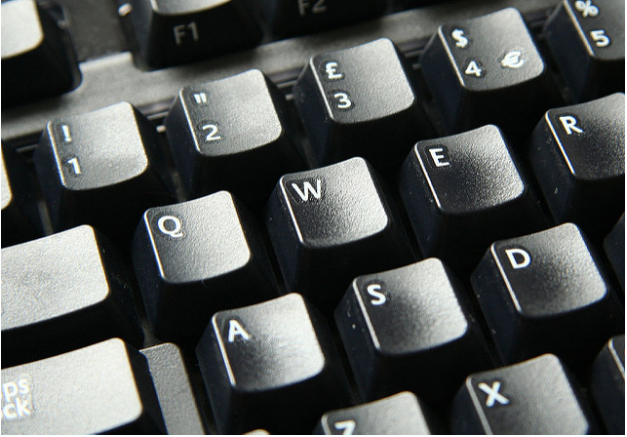 (Source: Flickr)
Social media. Before, not after you open your restaurant, open social media accounts in your name. You don't need to have them all, but you should have at least one or two. Figure out which social media networks work best with your sensibilities, whether it's facebook, twitter, instagram, or another, and be sure to reserve a name and start posting updates about the opening progress, creating a buzz before you even open. If you are unsure about what social media accounts work for you, either hire a consultant or simply reserve your name in all of the social media platforms and decide where you'll be active at a later point.
Insurance. You need to have insurance at a restaurant. Not only do you need insurance on the property and your equipment, but it's vital to have insurance policies to cover your employees and customers in case of an incident. Restaurant insurance is definitely not cheap, so be sure to be proactive about this step, getting quotes, price-shopping, and figuring out what plans are right for you as soon as possible in the process.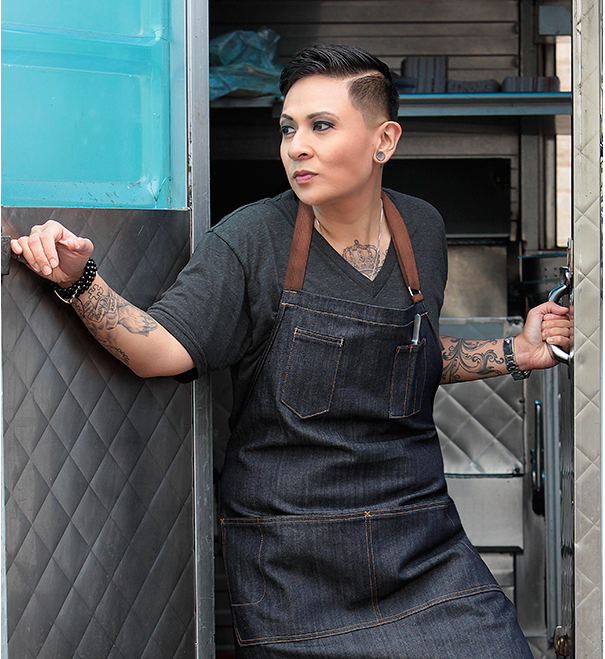 (Source: ChefWorks)
Uniforms. While you might think that uniforms aren't important from the get-go, it's extremely important to show the right image to the public, and uniforms can help your staff do that, projecting an air of professionalism even before you've made your first sale at the restaurant. Whether it's classic aprons or urban-style chef jackets, be sure to have your staff looking good.
Staff. Before your restaurant even opens its doors, you'll have to hire some staff. After all, the food isn't going to prepare and serve itself! Be sure to carefully screen potential staff and check references. While it can take time to hire the right staff, it's worth the effort: this way, you can rest assured that there is a far lower chance of staff walking off mid-shift or causing problems.
A manager. Before you open, you've got to have a great restaurant manager in place. Not only will your restaurant manager help make the previous step easier, but he or she can help bridge the gap between the restaurant's vision and the actual daily goings-on, helping deal with the little things as well as help the restaurants' goals become a reality.
Conclusion: Opening a new restaurant is a stressful and expensive process. But by making sure to evaluate these common needs before you open, and by taking proactive steps to meet these needs, you can make the process a whole lot easier. By considering and filling these needs before you open, you'll be doing yourself and your new business a great service.
What do you consider the most vital need for a new restaurant?