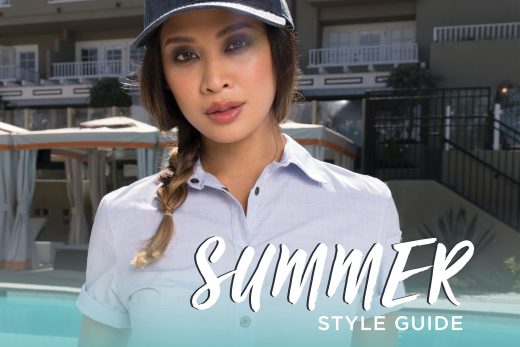 Your menu is seasonal. Shouldn't the vibe and look of your restaurant also reflect the changing of the seasons?
Whether you're looking for a complete style overhaul, or simply wanting to add a pop of summer color, Chef Works® has the gear that's going to help chefs beat back the heat when the dog days become unbearable and keep servers cool after hours on their feet.
Here are some ideas to help get you started.
---
CHEFS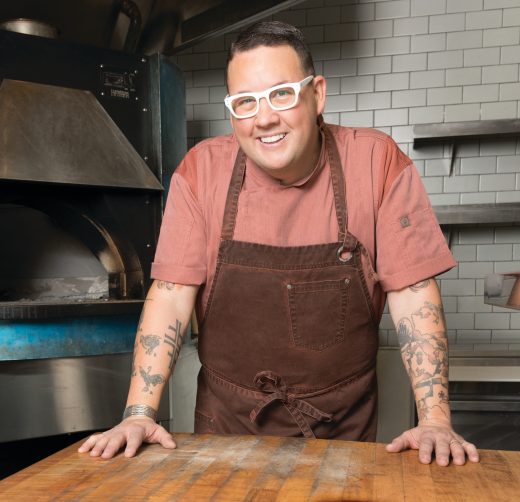 Step 1: Picking anything from the Chef Works® Cool Vent™ collection would be a solid start. This award-winning technology provides the ultimate heat management system with moisture-wicking fabric and a mesh material designed to filter in cool air while flushing out the hot air.
You can't go wrong with the Springfield Chef Coat. It's got short sleeves, pockets where you need them and Cool Vent™ paneling for heat management. It's available in a wide range of colors so you can style-up for the season and keep cool with short-sleeves and lite-twill fabric.
Exclusive cuts for women and men are available with this bestseller.
---
EXECUTIVE CHEFS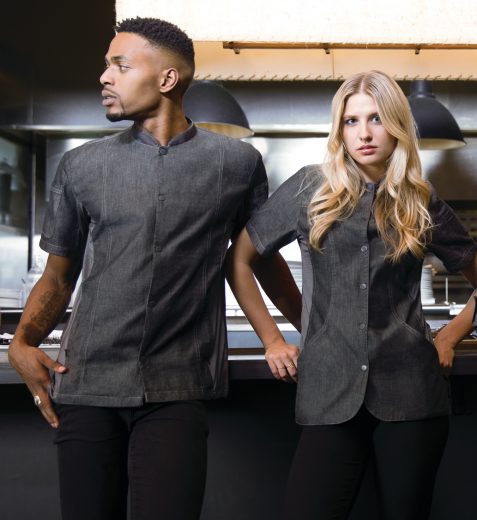 The executive title isn't given – it's earned. Be proud of what you've accomplished and look the part in a fashion-forward executive coat from the Chef Works® Urban Collection™. The Tribeca Executive Chef Coat is the perfect summer choice for the executive chef who demands more from their gear – and themselves.
The stretch panels on the back make sure you're at peak comfort when the heat gets turned on because it's going to move with you. You've got pockets aplenty and the short-sleeves scream summer.
An exclusive cut is available for women – The Chelsea Executive Chef Coat – offers the same great perks, but with a different and more flattering design.
---
SERVERS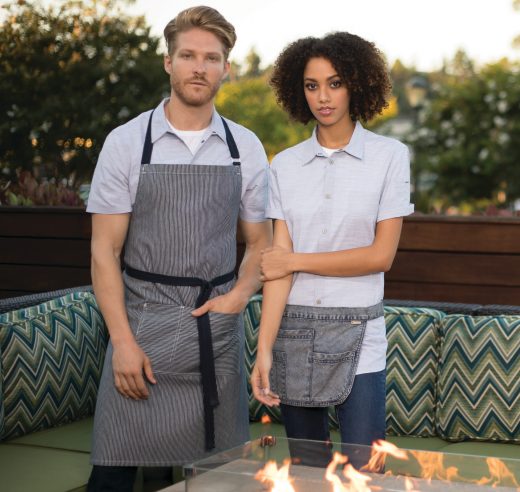 Customer service is the name of the game when you're working station-to-station. And if you're not comfortable, it's going to show.
Nothing says "summer" and "comfort" like our ultra-cool and ultra-comfortable Havana Shirts. The cooling hues will give your restaurant that summer pop of color, and your servers will appreciate the comfort of short sleeves and snap buttons. We've got designs for men and women.
Pair it with a Portland Bib Apron or an Indy Hipster and you've got an instant summer classic that's also high on efficiency.
---
BARTENDERS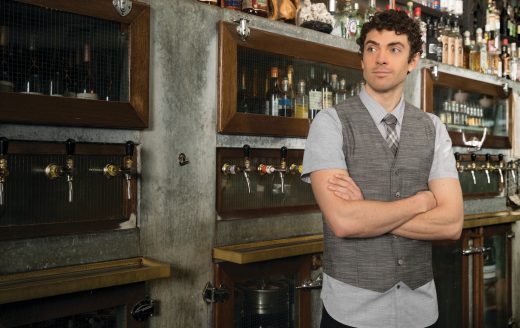 Whether you're slinging drinks at the corner dive, tapping kegs at a public house or (very carefully) pouring Louis XIII Cognac at a Michelin-starred restaurant, you're going to want gear that will keep you comfortable throughout your shift.
The vest-and-bow tie combo is a behind-the-bar staple. You can ramp up this classic look with a Fairfax or Augustine Vest (for women) and an Urban Necktie.