Our design team has been hard at work this year for the launch of our 2017 collection. The full line hits ChefWorks.com this Saturday, but in the meantime, we're giving readers (that's you!) a sneak peek into the new collection.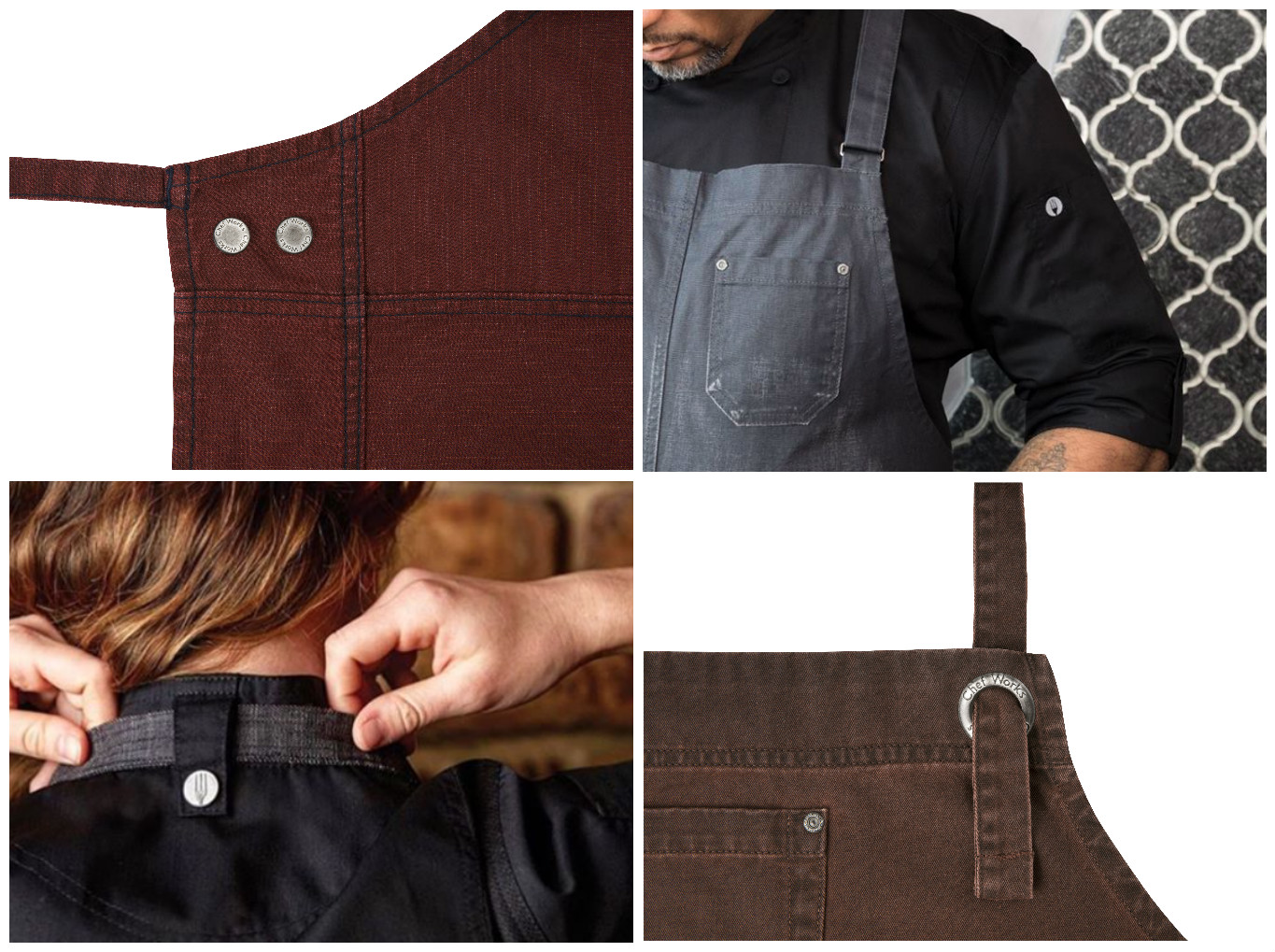 Inspired by tales of open flames, renegade chefs and underground supper clubs, the 2017 Collection represents a progression, embodying the rough-and-tumble culture of the kitchen, where emotions collide with the creative to produce a performance, where the star of the show is the dish itself. Not hemmed in by walls, trends, or rules for that matter, these culinary titans value fashion as much as function, so we created a line that's equal parts experimental as is it timeless. Designed to get the job done without getting in your way, the 2017 Collection offers uncompromising gear, for whatever the kitchen throws your way.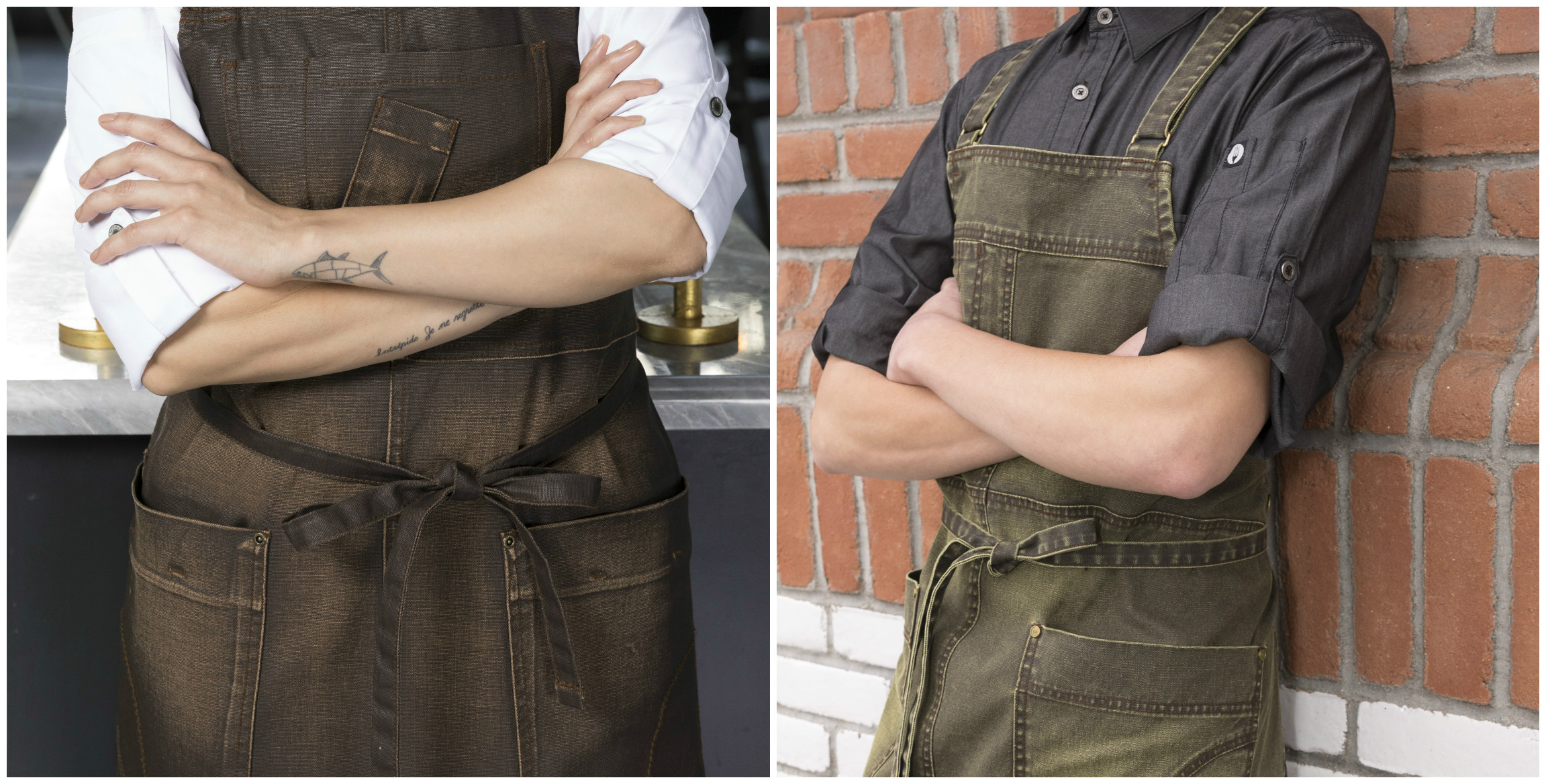 This year, we've unveiled new styles like the Berkeley and Uptown Aprons, who's cross back straps alleviate and redistribute weight from the neck, taking much-needed pressure off chefs and servers during an already stressful shift. New washes ranged faded chambray to waxed olive, statement-making suspenders give the wearer new choices – go bold or blend in, it's up to you. With a new approach to fit, our 2017 Collection features more streamlined silhouettes, curve-hugging jackets, and tailored apparel, offering style without compromising durability.