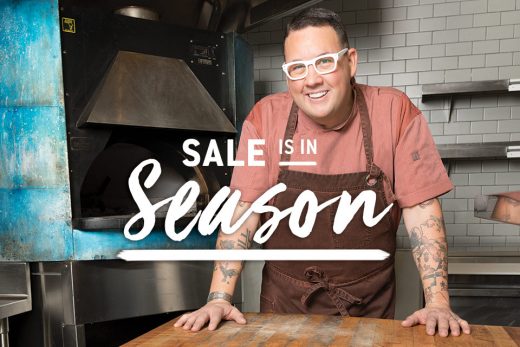 This is the year you're finally going to do it! You've been waiting and waiting for the right time, the right sale and the right gear! Time to treat yourself!
The Chef Works Black Friday sale is coming up. We can't tell you the details yet (but let's just say the savings will be awesome!).
So the question is how will you treat yourself this holiday season? Are going to take the leap and finally upgrade to that executive coat you've been eyeing? Are you going to get a gift for someone else? Do you want to outfit your back of the house with super-functional apparel or sharpen the front of your house with edgy looks?
Here are some ideas to get you started!
---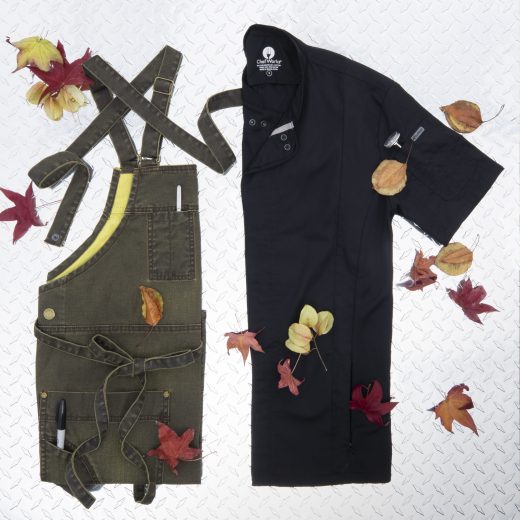 FOR CHEFS
Time to go executive and the Bristol Executive Chef Coat is a great place to start! The Bristol has all the features you need to stay cool in the heat of the kitchen. From its "lite twill" fabric to its short sleeves and Cool Vent™ paneling, the Bristol offers the ultimate heat management solution.
And for added function, pair it with a Denver Cross-Back Bib Apron. You'll get an additional level of protection, relief from neck strain and useful storage options. It's a chef's dream!
---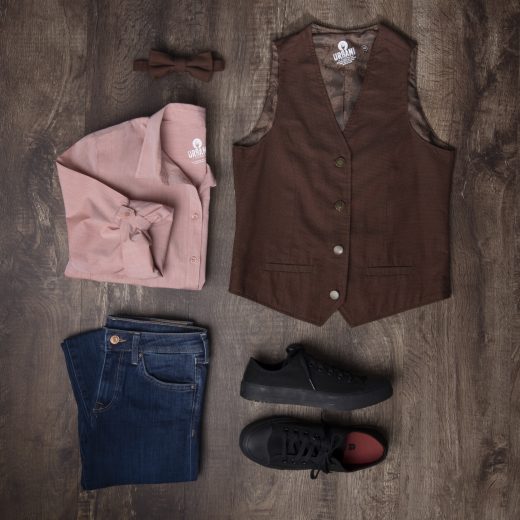 FOR FRONT OF THE HOUSE
Whether you're shopping for your staff or yourself, you're going to want something that's got some style and polish. That's what you'll find when you blend the Modern Chambray Shirt with the Fairfax Vest. Alone, each makes its own statement. Combined, they are a sophisticated and up-market duo that is going to bring a fashion-forward refinement to the front of the house.
---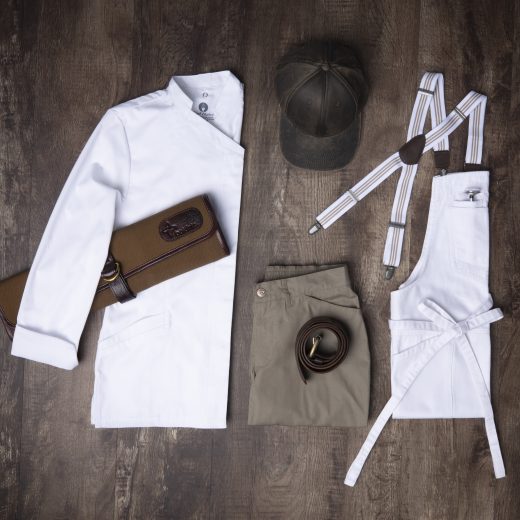 FOR WOMEN
The Women's Executive Marrakesh Chef Coat has been a favorite of women in the industry since its launch thanks to its durable features and flattering design. The stretch paneling up the sides and down the sleeves ensures a stylish, comfortable fit. For a clean finish, we recommend pairing it with a Berkeley Petite Bib Apron to complete the look!