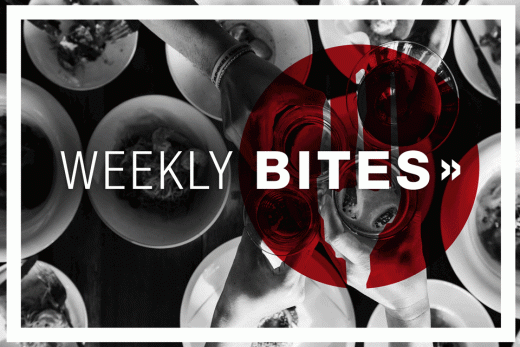 Welcome to Week 39 of 2020. Chef Works® Weekly Bites is where we take a dive into the notable and fun food stories of the week.
---
APPETIZER
Some of the most noted wine regions in the country are being hit particularly hard right now – and it's got nothing to do with a global pandemic. Wildfires raging across the Western half of the United States have been raining ash on vineyards in California, Oregon and Washington.
Here's a report from the Associated Press:
No one knows the extent of the smoke damage to the crop, and growers are trying to assess the severity. If tainted grapes are made into wine without steps to minimize the harm or weed out the damaged fruit, the result could be wine so bad that it cannot be marketed.
You can read the full story here.
And we should note that the Chef Works blog will be speaking with a sommelier from Oregon's Willamette Valley in this week's "Perspectives" on Friday, so be sure to check back for that.
---
MAIN COURSE
Yeah, it's been a bad year so far for wine, so let's raise a glass to all of the glasses lost. Food & Wine reports on a Spanish winery that lost more than 13,000 gallons when a tank ruptured. You can see the video here.
With that in mind, Sam's Club has the remedy for what we need in 2020 – party buckets full of Fireball. Delish has the report.
In the hustle to ask if we could create Pumpkin Spice Mac N' Cheese, nobody stopped to ask if we should create Pumpkin Spice Mac N' Cheese. Welp, someone did. Here's the story from the New York Post.
---
DESSERT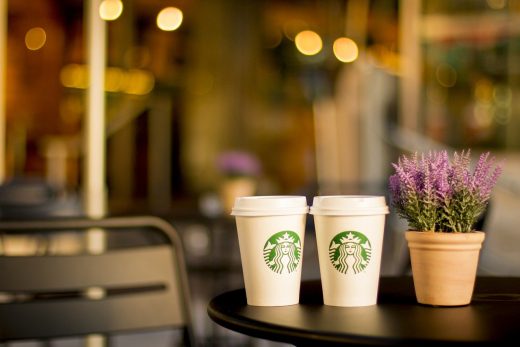 The biggest not-so-secret secret is that Starbucks has a "secret" menu. A quick search reveals all sorts of caffeinated and caloric concoctions bursting with flavors and colors.
Pretty cool, however, is the new Ghostbusters Frappuccino. Taste of Home has more here.
And let's not even start debating the Ghostbusters remake vs. the original. The remake was fun, clever and didn't deserve the backlash it got.
---
FOUND THE FORK
Have you ever wanted to see a celebrity chef thrash a cake in an alley? Yeah, us too.
Chef Maeve Rochford of Food Network fame and owner of Sugar & Scribe decided to go all "Office Space" printer on a cake. You can see the confectionery slaughter in her story.
I'd just like to add that her Berkeley Short Bib Apron held up to the bludgeoning magnificently.
---
WEAR OF THE WEEK
Speaking of the Berkeley, do you know which Berkeley Apron is right for you?
Available in five styles, hundreds of color combinations and always 100 percent cotton, this apron changed the game.
How? Watch the video and then read our insider story on how the Berkeley became culinary apparel's biggest rule-breaker.
---