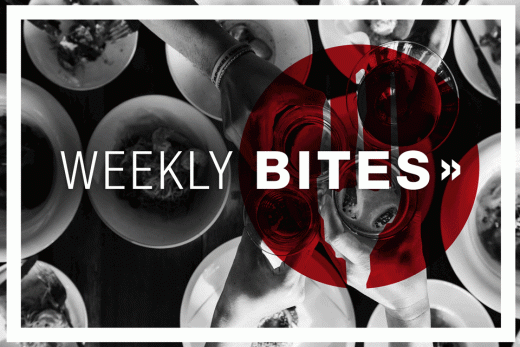 Welcome to Week 35 of 2020. Chef Works® Weekly Bites is where we take a dive into the notable and fun food stories of the week.
---
APPETIZER
The eyes of a nation are glued to Connecticut as a rogue "beefalo" continues to buffalo police. It's pretty much on par with "Panda Watch."
For more than a month, a spunky beefalo has been on the run since it escaped "processing." Police have even brought in drones to aid with the search. Here's more from the Hartford Courant:
A cross between cattle and bison, the beefalo escaped on Aug. 3 as it was being taken off a trailer at Plymouth Meats. Since then, some people have been rallying to save the animal on community Facebook pages, while others have pondered the number of prime steaks it would produce.
Fortunately, the owner has said the beefalo will be spared if/when captured. You can read the full story here.
---
MAIN COURSE
---
DESSERT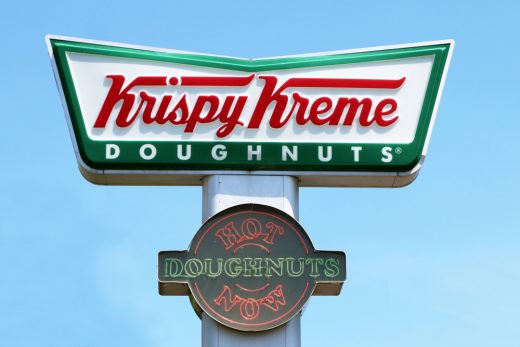 For all of the Pumpkin Spice fans out there – who no doubt have been flooding Starbucks of late – you can now get a Pumpkin Spice donut to go with your coffee.
Krispy Kreme is now offering Pumpkin Spice on their original glaze and a new Pumpkin Spice Cinnamon Roll. Here's more from Delish.
---
FOUND THE FORK
In case you missed it, here's our video interview with Chef Nina Bryant – part of our Chef Works blog Perspectives Q&A series.
Keep an eye out every Friday for print and/or video interviews. And if you work in hospitality and are interested in being featured, email kgemmell@chefworks.com.
As always, you can follow us on all of our social channels:
---
WEAR OF THE WEEK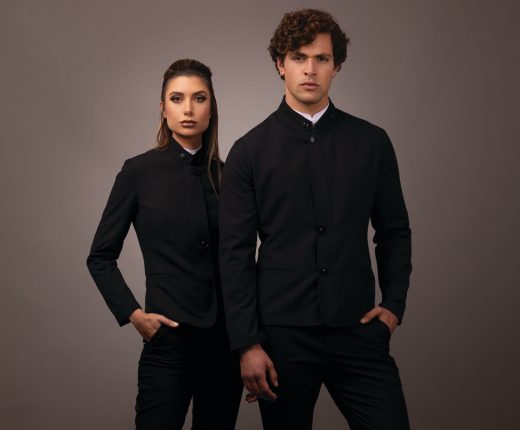 Elevate your staff to new heights with the Apex Banquet Coat.
With exclusive cuts for women and men, Apex is perfect for banquets and caterers – or the front-of-house team at any establishment.
It features long sleeves with a zip/button front with concealed placket. The two back vent openings give it the comfort and maneuverability your team needs to be at their best.
Explore the Apex coats, along with all of the other items from our new Contemporary Collection.
---
Get caught up on last week's Weekly Bites here.