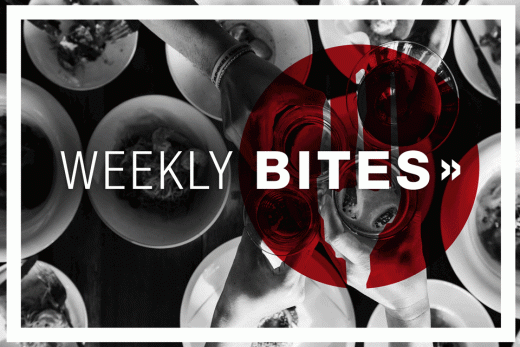 Welcome to Week 10 of 2019! Chef Works Weekly Bites is where we take a dive into the fun food stories of the week.
First up is guess the quote:
"You better cut the pizza in four pieces because I'm not hungry enough to eat six." (Who said it? Answer at the bottom)
---
APPETIZER
The friendly pizza delivery person might be a thing of the past. Pizza Hut has teamed up with FedEx Corp. on an automated delivery system using autonomous carts.
The Plano, Texas-based chain joins retailers Walmart, Target and Walgreens who are planning to launch an experiment later this year using FedEx SameDay Bot. The autonomous rover is designed to travel on sidewalks, bumpy roads and steps.

FedEx's zero-emission, battery-powered bot was created in partnership with the inventor of the Segway. In a demonstration video, the bot looks like a large ice chest on wheels. It travels in a neighborhood easily maneuvering through water drenched sidewalks and adjusting speed and direction to avoid obstacles.
You can read the full report from Nation's Restaurant News here.
---
MAIN COURSE
Cleanses are all the range. From fruit-based to vegetable-based to liquid-based, people take many paths to detox. How about a Taco Cleanse? No, we're serious! CountryLiving breaks down a day-to-day approach to this delicious concept.
Speaking of life-saving tacos, one man claims to have survived a harrowing ordeal by using Taco Bell fire sauce packets as his only sustenance while trapped in his car in the snow for five days. Check out the story from Buzzfeed about a man, his dog and the hot sauce that may have saved his life.
We've all been there. You grab your McDonald's hash brown and next thing you know you're being pulled over for allegedly using your cellphone. NBC News has the story of the driver fighting his ticket, saying the citing officer mistook his morning treat for his cell.
---
DESSERT
Thinking about a new line of work? Cadbury might be the company for you. The UK chocolate maker is looking for a "Chocolate Taster." Seriously … this is not a joke! Simplemost has the story. And here's the actual link to the job description. Of course, it involves a move to England. Wouldn't that be sweet?
---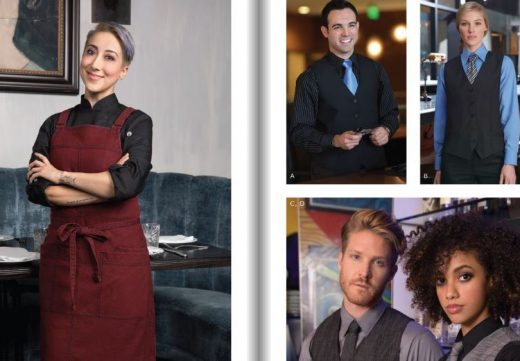 FOUND THE FORK
In case you missed it, Chef Works has forged a strategic partnership with uniform magnate Cintas Corporation  to be part of their 2019 Design Collective, joining apparel companies like Under Armour®, Levis®, Carhartt® and Cherokee®. Check out the link for more details!
---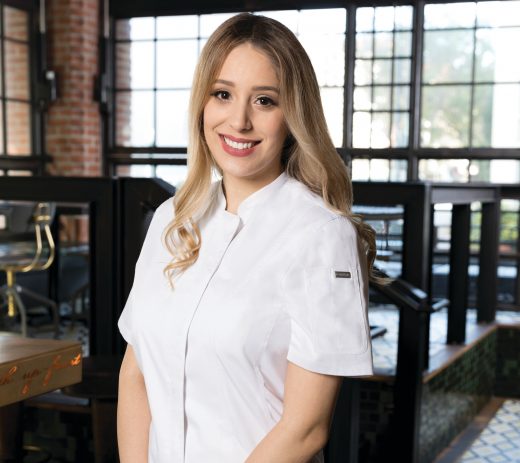 WEAR OF THE WEEK
Friday is International Women's Day and we'll be doing a special blog post … so keep your eyes out for that. We thought the Roxby Executive Chef Coat would be a good fit for this week's "Wear of the Week." This lite twill, short-sleeve coat has Cool Vent™ panels on the sides and back to make sure you're never too hot in the kitchen. The Bristol Executive Chef Coat is the male counterpart. And we know our March Chef of Chef Works, Johnny Carino, is a fan!
---
Quote Answer: Yogi Berra.