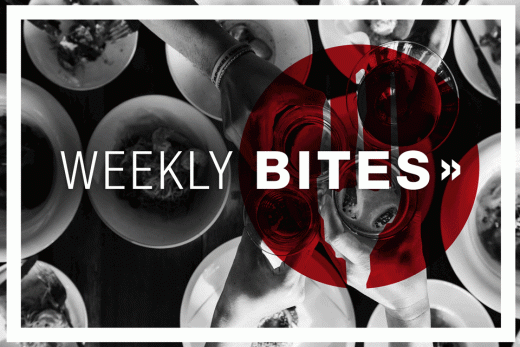 Welcome to Week 27 of 2019. Chef Works Weekly Bites is where we take a dive into the notable and fun food stories of the week.
First up is guess the quote.
"After a good dinner one can forgive anybody, even one's own relatives." (Do you know who said it? Answer at the bottom).
---
APPETIZER
Let's kick things off this week with a meaty story! We've covered the veggie-based burger revolution plenty on the Chef Works blog. But is the pendulum starting to swing in a different direction? How about veggies that are made out of meat?
That's right, Arby's is throwing a little shade at the fake meat companies with its "meat carrot."
The move is a gleeful troll by the carnivorous fast food chain that recently announced it's never going to sell fake meats like the Impossible Burger. Specifically, the marrot is a seasoned, marinated turkey breast, cut and rolled into the shape of a carrot. It's cooked sous vide. Then it's rolled in dehydrated carrot juice and oven-roasted. The marrot is finished with a brûlée of maple sugar and a sprig of parsley on top. Taylor points out that it's high in protein and vitamin C—what Arby's dubs a "meat snack."
You can read the full story from Fast Company here.
---
MAIN COURSE
---
DESSERT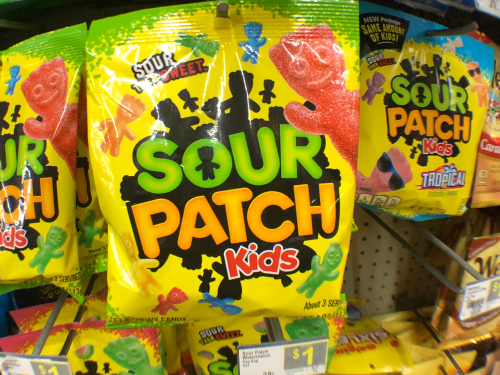 Are you a Sour Patch Kids connoisseur who is constantly picking out one color over another? No longer will you have to choose, according to Insider. Now you can get bags of all red or all blue.
---
FOUND THE FORK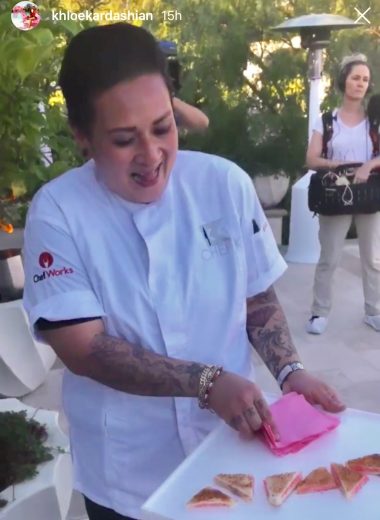 So Khloe Kardashian recently had a birthday party. It was themed "all-pink" and, among the dozens of tasty treats, were pink grilled cheese sandwiches. The Chef Works team wishes her a healthy and happy 35th. And we're thrilled that her personal chefs are fans of Chef Works.
You can read more about the party in People.
We're always on the prowl for our gear in the wild! For all of the Chef Works news follow us on Facebook, Instagram, Twitter and LinkedIn. Be sure to tag us with #FindTheFork and #ChefWorks.
---
WEAR OF THE WEEK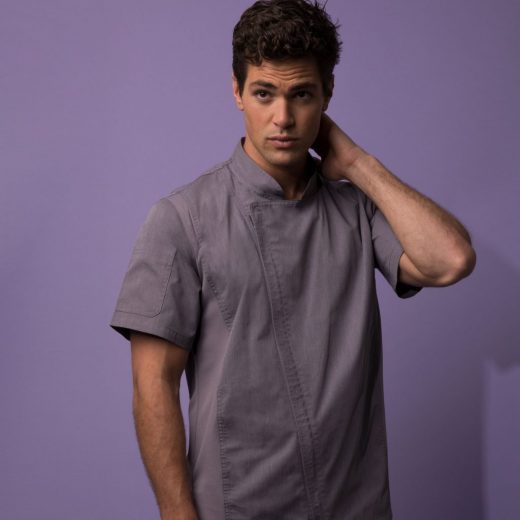 Like the Springfield? It's one of our most popular Chef Coats – especially during the summer. With short sleeves and Cool Vent™ paneling, the Springfield offers the ultimate heat management technology for staying cool indoors and out.
It's available in exclusive cuts for women and men and it comes in a wide range of colors so you can personalize your look!
---
Quote answer: Oscar Wilde