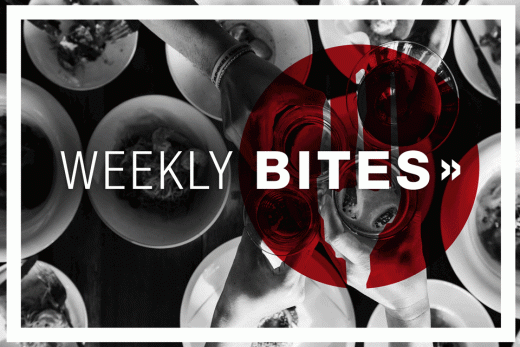 Welcome to Week 32 of 2019. Chef Works® Weekly Bites is where we take a dive into the notable and fun food stories of the week.
First up is guess the quote.
"To me, food is as much about the moment, the occasion, the location and the company as it is about the taste." (Do you know who said it? Answer at the bottom).
---
APPETIZER
Folks in the UK might have found a fix to revolving-door prisons. And it starts in the kitchen. "The Clink" is a high-end restaurant within the prison, which teaches inmates culinary skills. The result has seen fewer repeat offenders.
The Clink project is working with eight prisons, providing the experience and self-discipline of regular, skilled work.

It also helps prisoners to get City and Guilds vocational qualifications and to link them with employers in restaurants, hotels and the hospitality industry.

John Beck, a City and Guilds manager, says this is about giving people a "second chance" and overcoming the "significant stigma associated with hiring ex-offenders", which means many people leaving prison do not have access to the training they need to work.

"Educating prisoners is not a reward for committing a crime – it's about preventing further crime from being committed," he said.
You can read the full report from the BBC here.
---
MAIN COURSE
Trader Joe's fans might soon see costs going down on some items. That's because less plastic packaging is leading to a reduction in cost – which is being passed on to the consumer. SF Gate has the story here.
Cheesecake Factory is set to acquire Fox Restaurants in a deal that's valued at more than $350 million, per Nation's Restaurant News.
Starting this week Burger King will be making its meatless Whopper available across the country. It's the largest rollout yet for the plant-based Impossible Burger. CNN has the report.
---
DESSERT
Home bakers have been doing DIY soda cakes for as long as there has been soda. But did you know there's a bakery that specializes in soda cakes and distributes them across the country? Dr. Pepper cake sounds awfully intriguing. Simplemost has the story.
---
FOUND THE FORK
We were thrilled last week to have chef, author and entrepreneur Chris Hill write up a post for the Chef Works blog. If you hadn't seen it yet, check it out here.
For all Chef Works® news, follow us on Facebook, Instagram, Twitter and LinkedIn. Be sure to tag us with #FindTheFork and #ChefWorks.
---
WEAR OF THE WEEK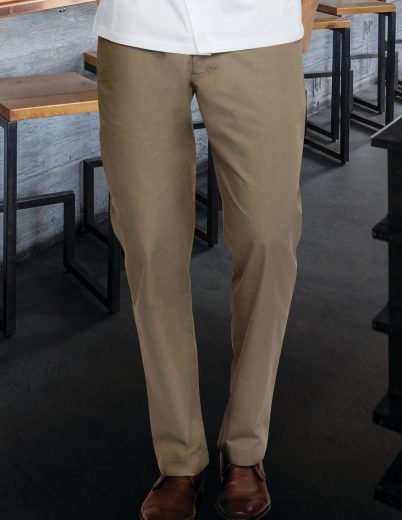 Go pro from top to bottom! The Professional Pants from Chef Works® offer premium quality and exceptional detailing for a sharp, professional look.
The Professional Pants are available in exclusive cuts for women and men and offer maximum comfort with the elastic sides – but also high-end style with the button closure and zipper fly.
---
Quote answer: Heston Blumenthal