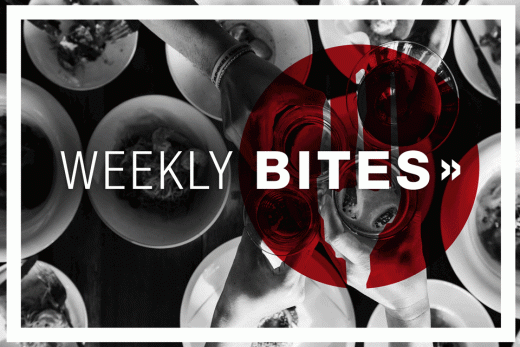 Welcome to Week 40 of 2019. Chef Works® Weekly Bites is where we take a dive into the notable and fun food stories of the week.
First up is guess the quote: "All you need is love. But a little chocolate now and then doesn't hurt." (Do you know who said it? Answer at the bottom).
---
APPETIZER
Many of us are parents – the Chef Works blogger included. When I take my son (now 8) out to dinner, there is an expectation of what we call "restaurant behavior." To me, this seems simple. He's been dining out since he was 2.
So when you read this column about a 4-year-old "exploring" a restaurant, being told to sit down by the waitress and the inevitable fallout from the parents, it makes me want to tip my next server a lot more than five percent. Here's Slate's response in their advice column:
A kid "exploring" a restaurant is not a thing. When you did intervene, it wasn't to get him back in his seat. It was just to instruct him to "stop running." You weren't parenting, so a server did it for you. She was right. You were wrong.
You can read the initial letter and outstanding response here.
---
MAIN COURSE
---
DESSERT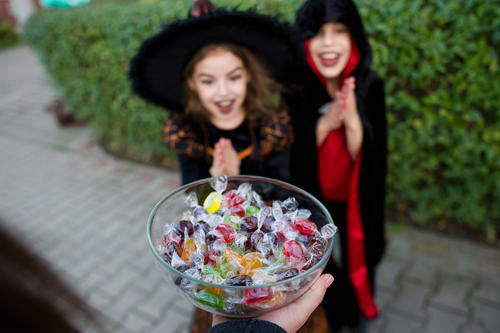 It's officially October! That means it's time to rifle around the cupboards and find the leftover Halloween candy from last year to see if it's still good. Guess what, chances are it's not.
Here's a rundown from Taste of Home that lays out how good Halloween candy is good for. Basically, you really shouldn't try to stretch last year's goodies. Time to face the music and spend $5 at Costco for another giant bag that'll last you another year.
---
FOUND THE FORK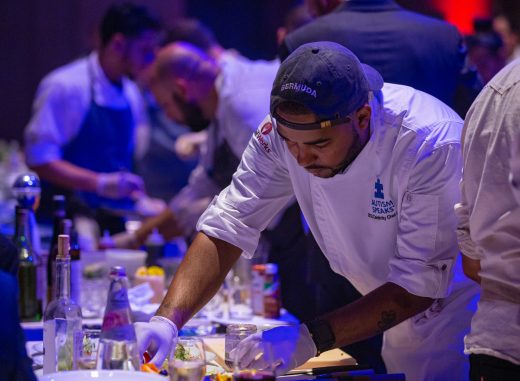 It's a big month for the Chef Works® sponsorship team! We'll be out at Hawaii Food & Wine Festival, The Food Network and Cooking Channel New York City Wine & Food Festival, the All-Star Chef Classic and The Autism Speaks Celebrity Chef Gala.
To keep up with all of the Chef Works® happenings, make sure to check out all of our social channels: Facebook, Instagram, Twitter and LinkedIn. Be sure to tag us with #FindTheFork and #ChefWorks.
---
WEAR OF THE WEEK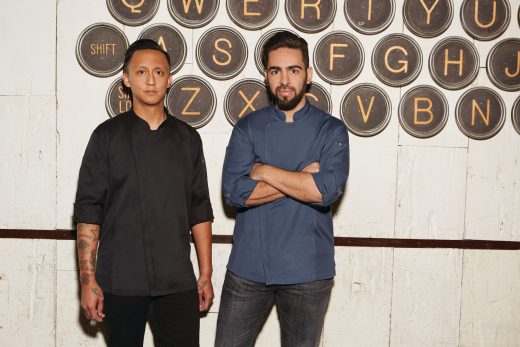 Like that coat from the Autism Speaks Gala? That's our Hartford Chef Coat. Hailing from our Urban Collection™, the Hartford is a single-breasted, long-sleeve chef coat with a zipper closure. It's got our award-winning Cool Vent™ fabric on the sides, creating the ultimate heat management system, and it's got useful details like the back-collar apron holder and side-seam slits.
Hartford is also available in an exclusive cut for women.
---
QUOTE ANSWER: Charles M. Schultz