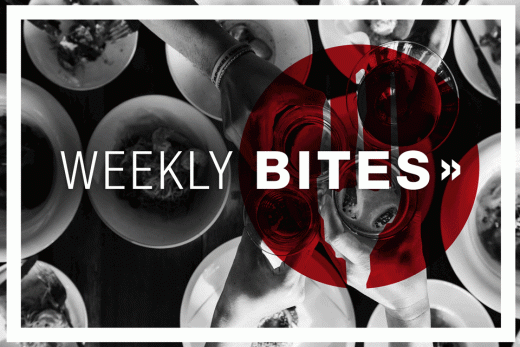 Welcome to Week 33 of 2019. Chef Works® Weekly Bites is where we take a dive into the notable and fun food stories of the week.
First up is guess the quote.
"Food is symbolic of love when words are inadequate." (Do you know who said it? Answer at the bottom).
---
APPETIZER
How adventurous are you with your cocktails? Scientists have created a vodka from the exclusion zone of Chernobyl (yeah, that Chernobyl) that they say is safe to drink.
A team of scientists from the University of Portsmouth and Ukraine brewed the vodka as part of a three-year research project into the transfer of radioactivity to crops grown in the Chernobyl exclusion zone. Jim Smith, who led the project and who has conducted research on Chernobyl for decades, worked with a team to find out if it was safe to use some of the abandoned land to grow crops.

"30 years on after the accident we found was that in the area the crops were slightly above the very cautious Ukranian limit for consumption. So technically, you can't eat those crops. But we thought, Well, we've got some grain, why don't we try making a vodka," Smith told CNN.
You can read the full story here from CNN.
---
MAIN COURSE
---
DESSERT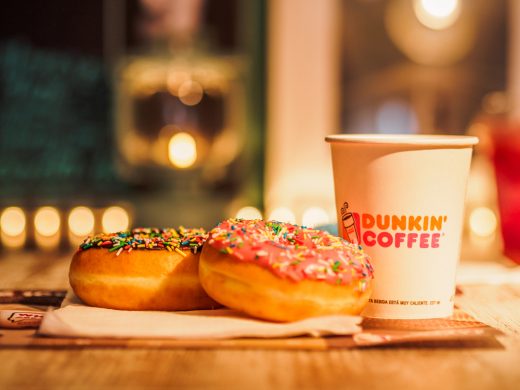 Dunkin' has announced its fall menu. And as you'd expect, it's jammed with sweet treats that feel like fall. Among the highlights are the Apple Cider Donut and Cinnamon Sugar Pumpkin Signature Latte. Pop Sugar has the breakdown here.
---
FOUND THE FORK
If you picked up a copy of the July-August issue of "Men's Health" Magazine, you might have seen a nice write-up on Chef Rocco DiSpirito. We were thrilled to see him out in the wild wearing Chef Works® gear.
You can read the full feature here.
For all Chef Works® news, follow us on Facebook, Instagram, Twitter and LinkedIn. Be sure to tag us with #FindTheFork and #ChefWorks.
---
WEAR OF THE WEEK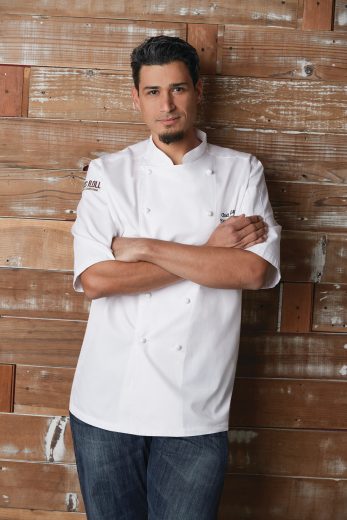 Say this for Chef Rocco — he's got good taste!
In the article linked above, Chef is wearing our Executive Capri Chef Coat and the Corvallis Bistro Apron.
The Capri is one of our finest offerings with short sleeves and 100 percent super combed 120 cotton for the ultimate comfort. Don't forget the high-end details like the hand-rolled buttons.
The Corvallis is available in four different styles — including Chef's Bib, Bib, Bistro and Half Bistro.
The crosshastch fabric makes it a favorite because of its comfort and durability.
---
Quote answer: Alan D. Wolfelt