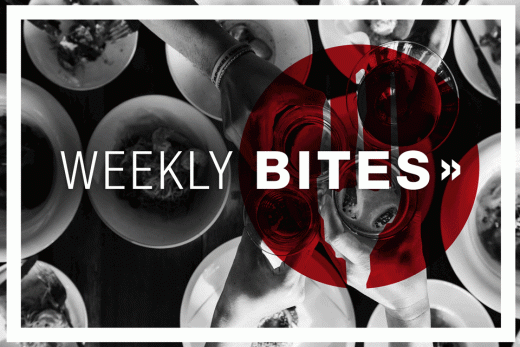 Welcome to Week 43 of 2019. Chef Works® Weekly Bites is where we take a dive into the notable and fun food stories of the week.
First up is guess the quote: "When engaged in eating, the brain should be the servant of the stomach." (Do you know who said it? Answer at the bottom).
---
APPETIZER
I guess it's never too early to start talking about 2020 food trends. After all, it's almost Halloween. Does that mean we'll have the 2021 trends by Christmas?
In any event, Forbes has 10 to look at for next year. Among them, re-thinking the kids menu.
Millennial parents are raising a generation of little foodies. Whole Foods Market staff members report they frequently see kids reaching for California Rolls alongside their parents at the sushi bar and they're not the only ones taking note of the young adventurous eats. Restaurants and food brands are upgrading old-school kids' menus to include things like non-breaded salmon fish sticks, organic chicken nuggets, pastas made from alternative flours and more.
---
MAIN COURSE
There are two types of people in this world: Those who start their dry pasta in cold water and those who wait for it to boil. Which are you? Food & Wine weighs in.
Hundreds of tubes of prosecco-flavored Pringles were seized in Italy for violating a protection of the name prosecco. The Guardian has the story here.
Spies like restaurants. Believe it or not, picking the right eatery is all part of the training, according to one ex-CIA operative who just released a book. NPR has her story here.
---
DESSERT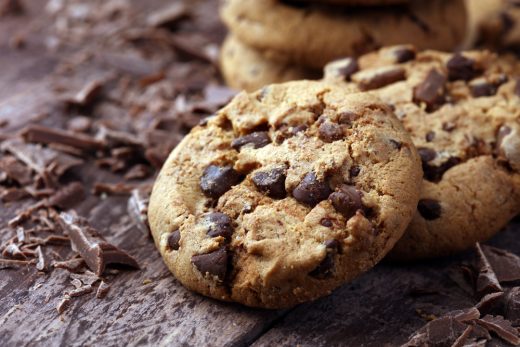 Cookies? Pies? Crisps and crumbles? Is there any season that screams dessert more than fall? Delish offers up 77 – count 'em, 77! – delicious fall desserts that are sure to satisfy the sweet teeth of all ages.
---
FOUND THE FORK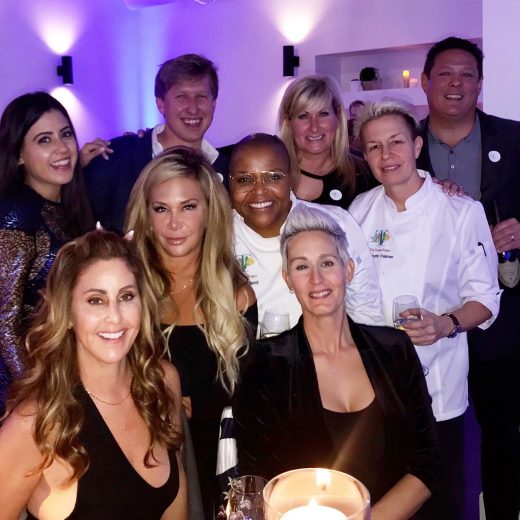 The Chef Works® team is proud to sponsor The Trotter Project, a 501(c)(3) charitable organization that provides opportunity through scholarships, mentorships and culinary events. We provided culinary apparel at last weeks' gala dinner. It's one of many charitable endeavors Chef Works® helps support.
To stay up to date on all Chef Works® news, make sure to follow all of our social media channels: Facebook, Instagram, Twitter and LinkedIn. You can tag us with #FindTheFork and #ChefWorks if you wear our gear or see us in the wild!
---
WEAR OF THE WEEK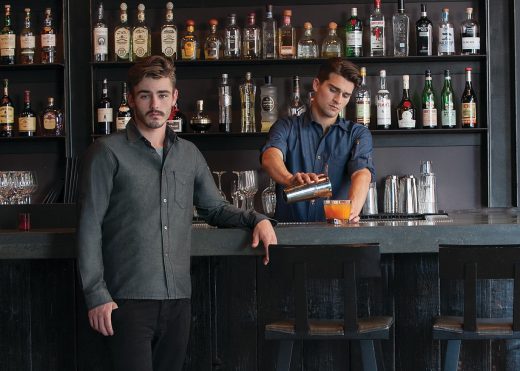 The Detroit Shirt is one of the most versatile garments in the Chef Works® collection. For starters, there are multiple styles available in either long or short sleeves. The long sleeves are great for servers, bartenders and other front-of-house brand ambassadors. And we know lots of chefs who use the short sleeve version as a back-of-house cook shirt. There are also exclusive cuts for women and men and they are available in stylish, edgy, urban colors.
Which Detroit is right for you?
---
Quote answer: Agatha Christie