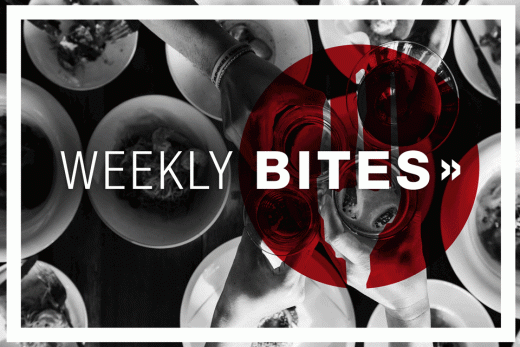 Welcome to Week 46 of 2019. Chef Works® Weekly Bites is where we take a dive into the notable and fun food stories of the week.
First up is guess the quote: "I know once people get connected to real food, they never change back." (Do you know who said it? Answer at the bottom).
---
APPETIZER
'Tis the season for lots and lots of indulgent foods. Thanksgiving is just around the corner, followed by a slew of holiday meals and treats. While we have all been convinced that there are certain Thanksgiving dishes that are an absolute must, it turns out that some of those "must-haves" aren't particularly popular. Here's an excerpt from Fox News:
A study conducted by The Harris Poll on behalf of Instacart surveyed more than 2,000 Americans to come up with the most hated — and celebrated — Thanksgiving dishes, and the results may shock you. (But then again, they probably won't. Statistically speaking.)

At the top of the most despised list of Thanksgiving dishes is the very controversial canned cranberry sauce — a gelatinous and sweet side dish that has a consistency similar to Jell-O. According to the survey, 29 percent of participants disliked the giggly berry sauce in general, with 46 percent of those polled calling the canned version "disgusting."
You can read the full story from Fox News here.
---
MAIN COURSE
---
DESSERT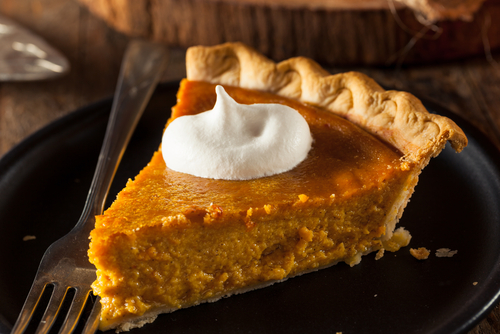 Looking for the perfect pumpkin pie recipe? Look no further than this creation from Delish, which is likely to turn heads and tantalize taste buds this Thanksgiving. You can check out the full recipe here.
---
FOUND THE FORK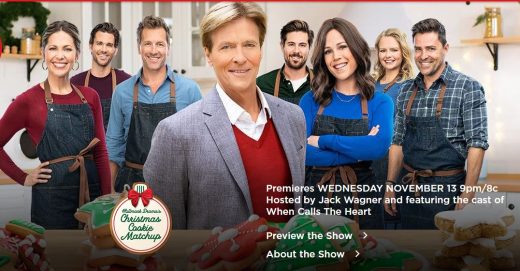 Chef Works is thrilled to have our Memphis Bib Aprons featured on the Hallmark Drama's Christmas Cookie Matchup! This is the first-ever baking competition for Hallmark Drama and it brings together some of America's most talented home bakers. You can read more about the show here.
For all Chef Works® news, you can follow us on our social media channels: Facebook, Instagram, Twitter and LinkedIn. Be sure to use the hashtags #FindTheFork and #ChefWorks.
---
WEAR OF THE WEEK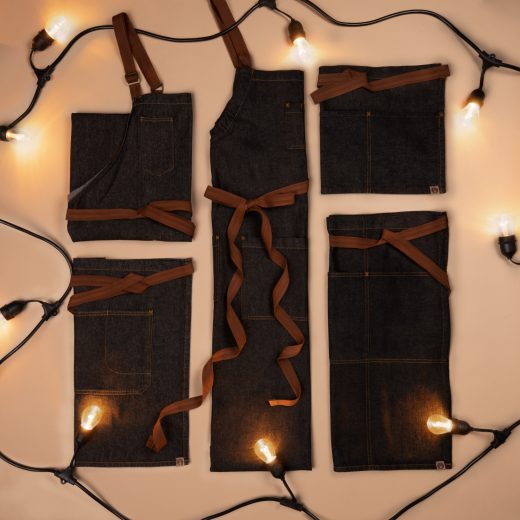 Since we're talking Memphis, let's breakdown one of our bestselling family of aprons. Born by fire, the Memphis family of aprons are a favorite of grill masters, chefs, bakers, woodworkers, servers and bartenders.
Memphis comes in five styles, including Chef's Bib, Bib, Bistro, Half Bistro and Waist.
The denim look is timeless and the contrast topstitching adds a stylish, fashion-forward visual texture. It's heavy on the function with lots of storage options and is perfect for the front or back of house.
---
Quote answer: Alice Waters