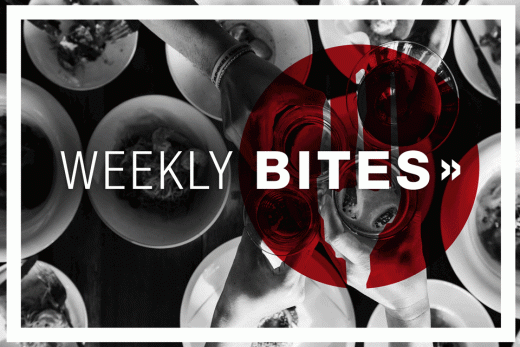 Welcome to Week 49 of 2019. Chef Works® Weekly Bites is where we take a dive into the fun and notable food stories of the week. First up is guess the quote.
"My best hostess tip is to have good food and really good music." (Do you know who said it? Answer at the bottom.)
---
APPETIZER
There was a time when Napa, Calif. was the place for wine in the United States. While Napa still is king, there are other regions and states making a dent on the market.
The Associated Press looks at how Washington has emerged as a major player in the wine game:
Washington has become a force in the wine industry. The state has the nation's second-highest number of wineries, after California. But California, which has around 3,700 wineries, remains much bigger than anyone else in the United States, selling more than $40 billion worth of wine in this country.
You can read the full AP story here.
---
MAIN COURSE
---
 DESSERT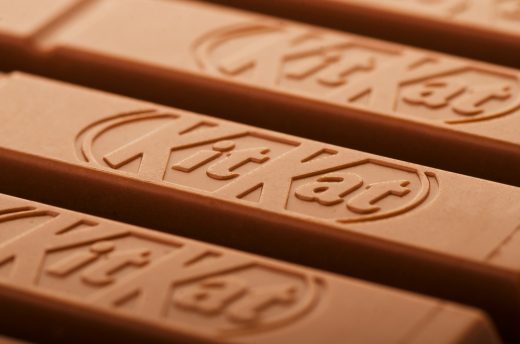 For those who are just now waking up from their Halloween hangover, we've got some critical candy news! It looks like Kit Kat is getting five new flavors in 2020 – including birthday cake, chocolate cream pie, orange dreamsicle, cotton candy and cherry cola.
Not that I'm complaining, but what was so bad about the original Kit Kat that we had to up the ante? Here's the report from Taste of Home.
---
FOUND THE FORK
Congratulations to everyone named to the Forbes Magazine 30 under 30 list for food and beverage.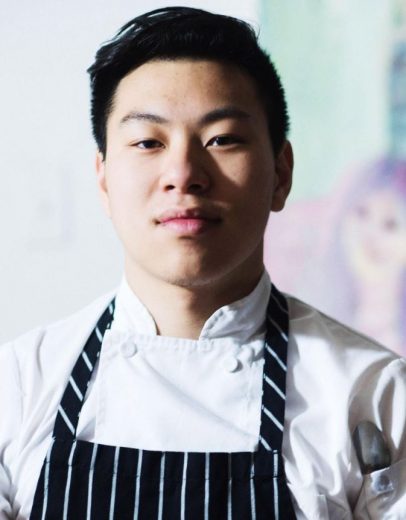 Included on that list is Chef Lucas Sin, who was photographed wearing a Chef Works® Bowden Chef Coat and English Chef Apron.
Chef has already accomplished so much in his career — including opening his first restaurant when he was 16! Now he has four locations and is redefining Chinese food in America.
We're excited to see where the next few years take him!
For all Chef Works® news, you can follow us on our social media channels: Facebook, Instagram, Twitter and LinkedIn. Be sure to use the hashtags #FindTheFork and #ChefWorks.
---
WEAR OF THE WEEK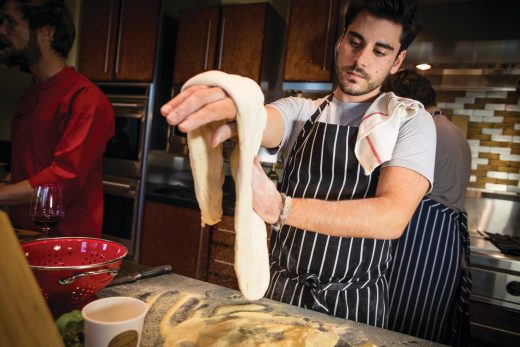 The English Chef Apron is a perfect option for those who like to keep it classic in their kitchen. Whether you're wearing it over an Executive Coat, and Urban Coat or cook shirt, the bold stripes make a statement that you appreciate the past while still looking to the future.
The pull ties create a customizable fit and it comes in three colors: black-chalk stripe, charcoal-chalk stripe and navy chalk-stripe.
---
QUOTE ANSWER: Jennifer Aniston