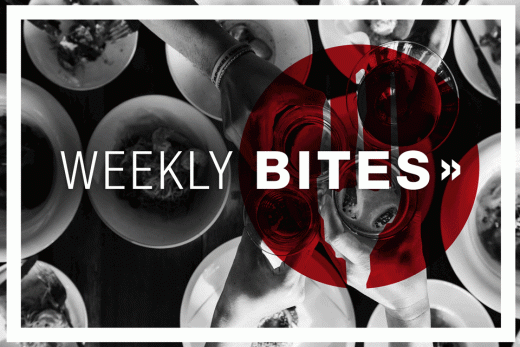 Welcome to Week 9 of 2019! Chef Works® Weekly Bites is where we take a dive into the notable and fun food stories of the week.
First up is guess the quote: "Beware the hobby that eats." (Do you know who said it? Answer at the bottom).
---
APPETIZER
As far as branding goes, it's a rough time to be Corona beer. It seems that the name is just too close to the COVID-19 coronavirus. And that's having an impact on American perception.
Here's a blurb from CNN:
5W Public Relations said that 38% of Americans wouldn't buy Corona "under any circumstances" because of the outbreak, and another 14% said they wouldn't order a Corona in public. The survey encompasses polling from 737 beer drinkers in the United States.
You can read the full story here.
---
MAIN COURSE
---
DESSERT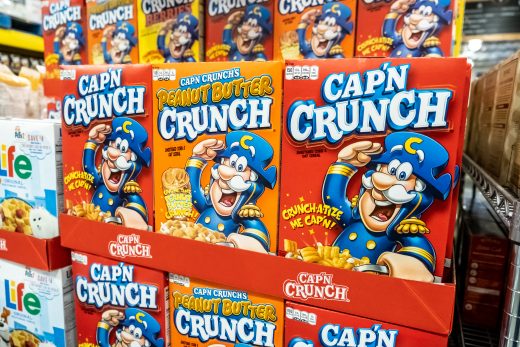 Anyone else like to do breakfast for dinner? The Chef Works® blog is a big fan of cooking up pancakes after dark for the family.
But in the breakfast mashup we never knew we needed, Cap'n Crunch and Aunt Jemima are teaming up on a syrup to go with its Berrytastic Pancake Mix. Delish has the info here. It's certainly sweet enough for dessert – regardless of when you do your breakfast.
---
FOUND THE FORK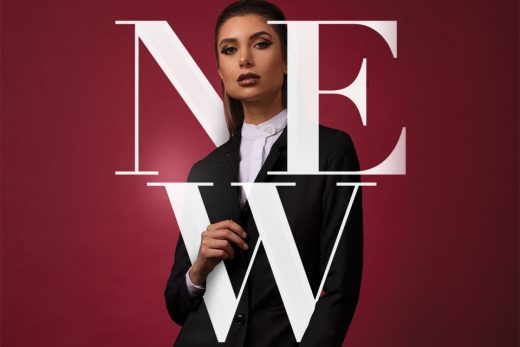 If you've been following along with Chef Works® blog over the last week and a half, you might have noticed some pretty big news. First, we acquired Bragard.
Then, earlier this week, we launched our 2020 collection.
To get caught up on all Chef Works® news, be sure to follow us on all of our social channels: Facebook, Instagram, Twitter and LinkedIn. Use the hashtags #FindTheFork and #ChefWorks.
---
WEAR OF THE WEEK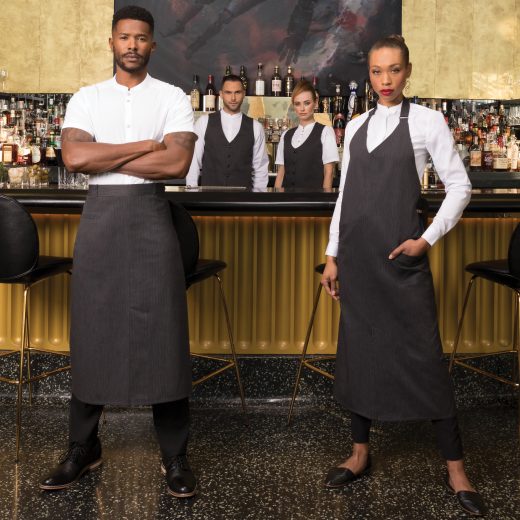 Are you ready to dive in to our new gear! There's an entirely new, hospitality-focused line called the Contemporary Collection, along with additions to our super-popular Urban Collection™.
Let's start with the Contemporary Collection, and our high-end Volante aprons.
The Volante Apron is perfect for servers and bartenders at high-end restaurants or hotel/casino banquet halls. Sleek and durable, you get upmarket fabrics with useful and efficient details.
You can get it in a Bistro or V-Neck option.
---
Quote answer: Benjamin Franklin
---
Did you miss last week's Weekly Bites? 
Get caught up: Week 8