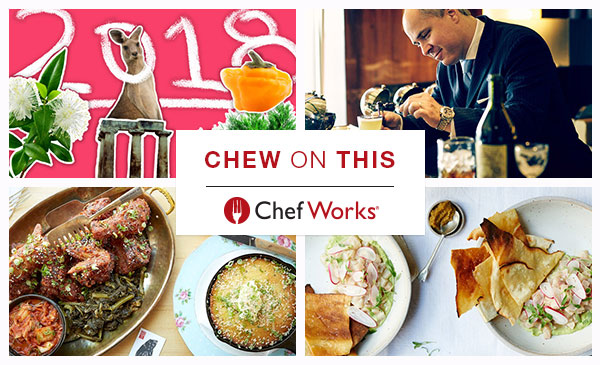 Welcome to our first links post of 2018. And it's even got a new name. Per usual, we've scanned the web for news, trends and fun stories we thought you'd like. Look for them every Wednesday on our blog!
What's on your 2018 bucket list? If it's traveling around the country and eating good food, Zagat has some suggestions with their list of the 30 most exciting food cities in America.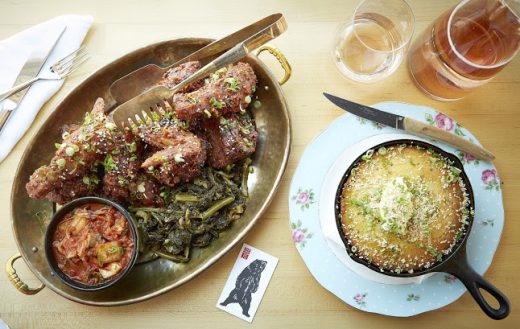 Be ahead of the trends before they become trendy! Food & Wine has renowned mixologist Brian Van Flandern offering up his predictions for the five biggest cocktail trends to look for in 2018. We're all about tasty spirits, but quinoa in whiskey? We'll try anything once.
Keeping with our theme of 2018 trends, we looked at what Wine Enthusiast had to say about their food predictions for 2018. If you're a fan of dill, we encourage you to read on!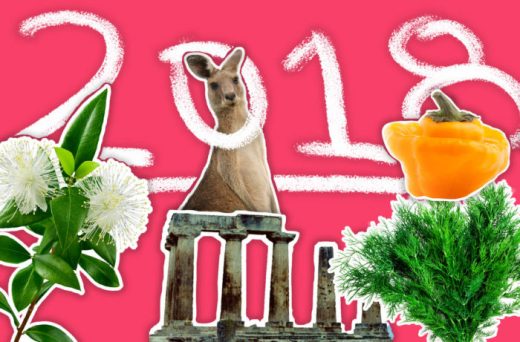 And finally, let's go to bon appétit, who took the opposite approach. Here is their list of things that they absolutely DO NOT want to see in 2018. (Listen up, tater tot people!).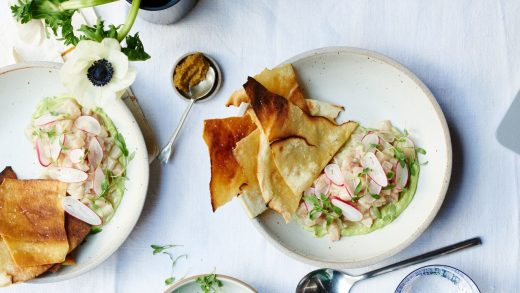 Photo/Illustration credits: Honey Paw, Brian Van Flandern, Julia Lea, Peden & Munk