Welcome to Week 10! And yes, welcome to March. So begins the madness.
We've got a diverse set of stories for you this week. Whether you're a carnivore, a vegetarian or a vegan, there's something for you in this week's edition of Chew on This. We've also got a recap of what was hot in February and an interesting story about women coming into their own in the male-dominated Texas barbecue scene.
---
First up, Bon Appétit takes us through their 10 most popular recipes for February. It seems so long ago that turmeric was the "it" root of 2017. So far in 2018 – at least for February – it was all about the carbs with pastas and sandwiches dominating the list.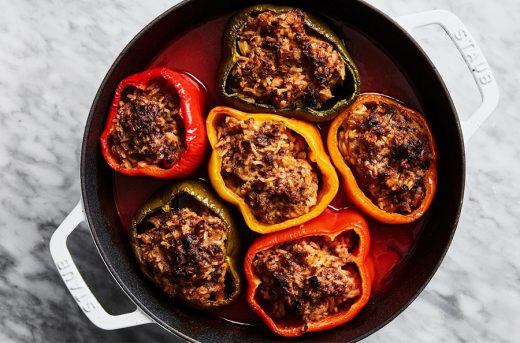 Photo / Chelsie Craig
Styling / Chris Morocco
---
Speaking of trends, the mixture of plant-based ingredients to create a savory, meat-like burger has been in the works for a while. And within the last year we've seen a few companies break into the market, claiming their product looks, feels, tastes and even bleeds (!) like beef. Not so fast, says the U.S. Cattlemen's Association. Per USA Today, they want some broader definitions.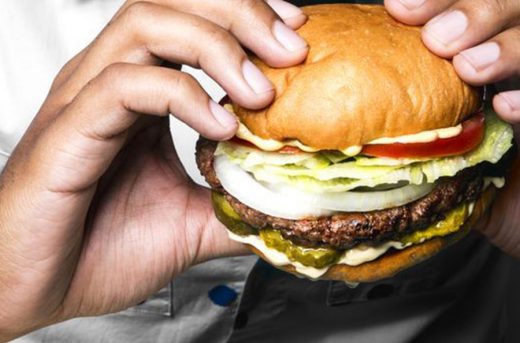 Courtesy Photo / Impossible Foods, Inc.
---
In "actual meat" news, Texas has long claimed to be the superior barbecue state when it comes to putting the heat to the meat. Every other state is welcome to launch a protest. Rare, until recently, are female pitmasters in Texas. The Houston Chronicle brings us a great read about how more women are coming into the market.
---
How are your arteries doing? Your cholesterol? Too much meat? Let's lighten things up with this podcast and transcription from Eater, which talks about how Chef Dan Barber wants to revolutionize the way we grow vegetables. The podcast is worth your time. But if you don't have 45 minutes to spare, you can read the direct transcript.