"A rose by any other name …"
Welcome to Week 11. We opened this week's Chew on This with a quote from The Bard because story No. 1 is all about language and words (culinary related, of course). We've also got a celebration of female chefs across the country, a quick and easy way to fight off illness and culinary trends that are already emerging in 2018!
---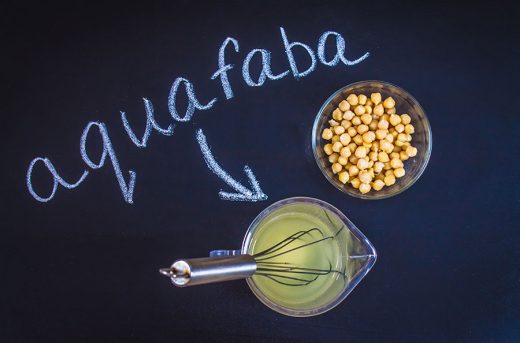 As the person in the marketing department responsible for the blog, I've obviously got an affection for words. So when Merriam-Webster announced 850 new words, well, that's a party in my brain! Turns out many of the new entries are food related! Food & Wine has the breakdown here.
---
Courtesy Photo / The Wylder
If you didn't know, last Thursday was International Women's Day. As part of their on-going series, USA Today looked at 50 female chefs in all 50 states who are carving trails and setting trends. Check out all 50 here. And if you're in the camp that female chefs are just "chefs" then Eater had a response to the USA Today story. Feel free to share your thoughts in the comments below.
---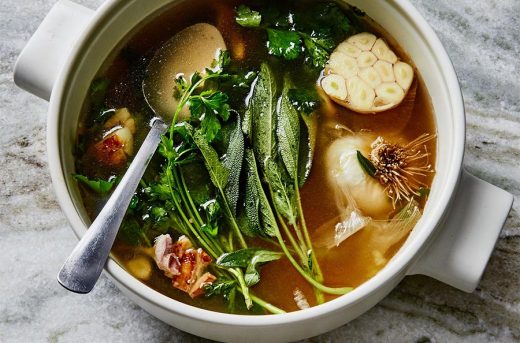 Speaking of inspirational women … didn't it always feel like Mom had the right recipe when we were kids that helped us feel better? It's still cold and flu season (at least it is here at Chef Works!). Fortunately, Bon Appetite has a recipe to get you back on track if you do fall ill. (Hint: it has a lot of garlic!)
---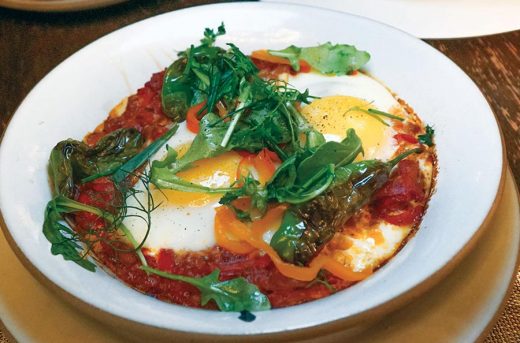 Photo / Gerry Ludwig
Finally, Flavor & The Menu tracks food trends in three of the largest food markets – New York, Los Angeles and Chicago. They shared their information through the first 11 weeks of the year and, for those who like a little breakfast mid-day, you're in luck!