Welcome to Week 12! How's your March Madness bracket doing, by the way? We're giving a special Chew On This shout out to marketing department graphic designer Breea who actually picked the UMBC upset over Virginia and had Loyola Chicago going to the Sweet 16! But we digress. This week we bring you quirky art, avant garde liquor, a fascinating story about a Wall St. culinary staple and some quick-and-easy dinner tips from the pros. To the links!
---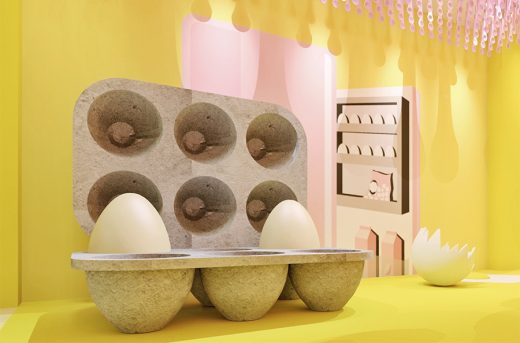 Courtesy Photo / The Egg House
This story is egg-xactly what you think it is. Pop-up galleries have taken off with The Museum of Ice Cream in Miami and the Museum of Candy, coming to New York this summer. But before that happens, the Big Apple is going protein-style with "The Egg House," which opens next month. Journey through the house of Ellis, an egg who falls asleep and lets you tour his house. Food & Wine has the story here. Art is subjective, so it's up to you if this is your cup of yoke. It was, after all, Henri Matisse who said "Creativity takes courage."
---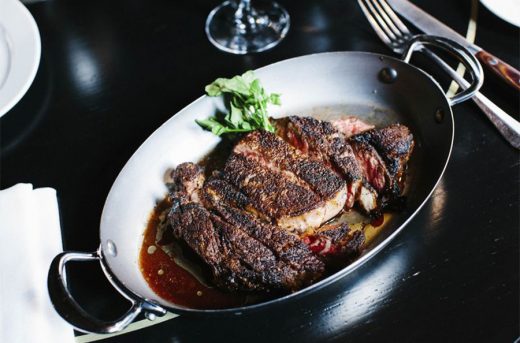 Photo / Stephanie Noritz, Bloomberg
We're staying in New York for this next story. Bloomberg brings us a really interesting piece about a Wall St. restaurant that was all the rage with stockbrokers in the 80s and 90s, but is trying to reinvent itself as the market – both stock and customer base – changes. This is a read that's worth your time.
---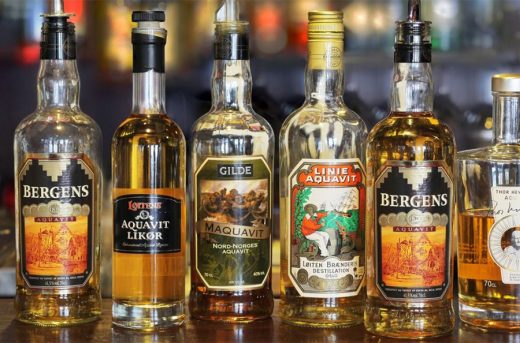 Looking for a new trend? As it turns out, Aquavit is becoming more popular with younger foodies who have rediscovered the old Scandinavian spirit. The potato-based liquor, typically spiced with caraway or dill, is enjoying a Renaissance, according to the New York Times. Is it a passing fad or a soon-to-be staple among hand-crafted drink artists? We'll see.
---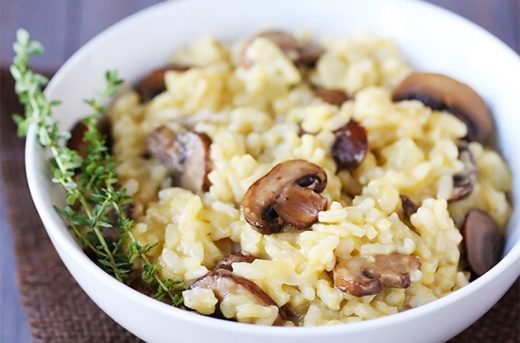 Finally, we've got a time-saving tip for you. Let's be honest — at the end of the day, you're exhausted. Chefs get tired too. So Buzzfeed threw together 19 recipes that the pros are cooking up when they are feeling exhausted and lazy. We can all relate.