Welcome to Week 13 — or for our triskaidekaphobiac readers, welcome to the week that comes after Week 12 and before Week 14. There are several theories as to why "13" is considered unlucky. We're not going to explore any of them! We're just going to bring you fun links about food. Enjoy!
---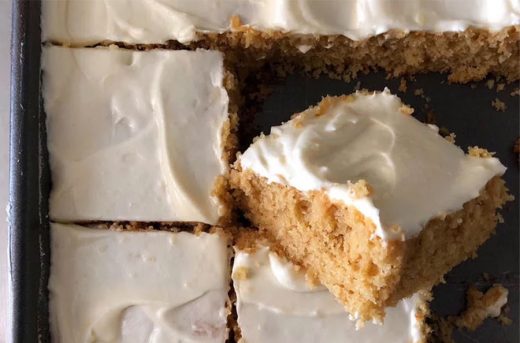 Photo / Grace Elkus, Realsimple Blog
We start this week with a little flower power … or flour power? Food & Wine took the test to see if cauliflower-flour … cauli-flour … could be used in baking. Spoiler alert: Their cake kind of tasted like … wait for it … cauliflower.
---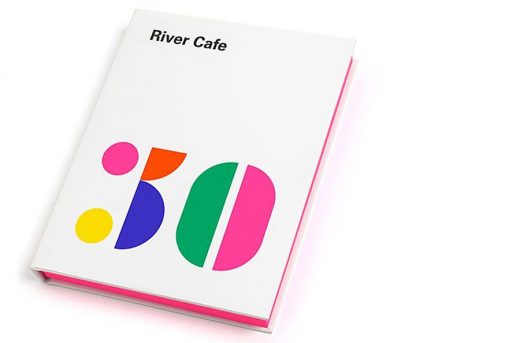 So what should you be cooking up this spring? That depends. If you like to find recipes out of cookbooks that go beyond the crockpot, Eater has a list you absolutely want to check out if you're looking for a little more depth in your food. These aren't just point-and-click books. Many have strong insight from, as Eater puts it "culinary reporters, storytellers, drifters, futurists [and] obsessives."
---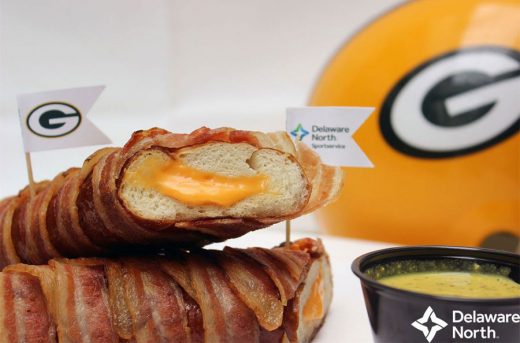 Courtesy Photo / Delaware North
Opening day for the 2018 baseball season is tomorrow! That means, of course, stadium food! Hot dogs and ice cream (with that weird-tasting wooden spoon) are still must-have ballpark food. But stadiums are upping their game. USA Today, as part of its 10 best series, looked at the 10 best ballpark foods their readers love. (Let's just say the Chef Works blog is looking forward to its next trip to Lambeau Field!)
---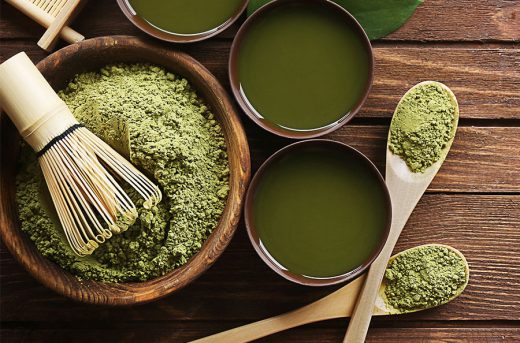 Here's a green story that has absolutely nothing to do with Green Bay. It's Matcha Madness! What is matcha? How is it sourced? And why in the name of green tea are we seeing it all over the place? Healthyish has the breakdown here.