Welcome to Week 14 and happy April! Spring is blooming, baseball is back and only 11 more months until the next March Madness! This week we're serving up comfort food, the bounty of the sea and taking a look at some of the biggest restaurant openings last month.
---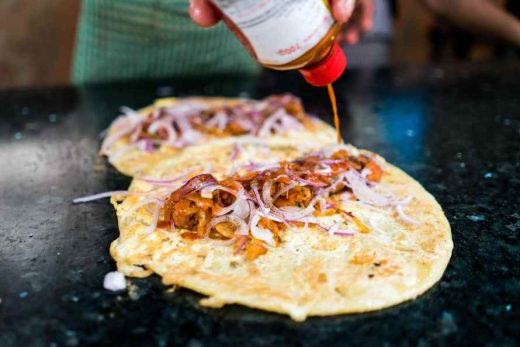 We start with comfort foods. Because let's face it, sometimes we have bad days and could all use a little bit of comfort. Here are some easy recipes from Appy Bistro that will either satisfy your sweet tooth or give you that warm, fuzzy feeling in your tummy.
---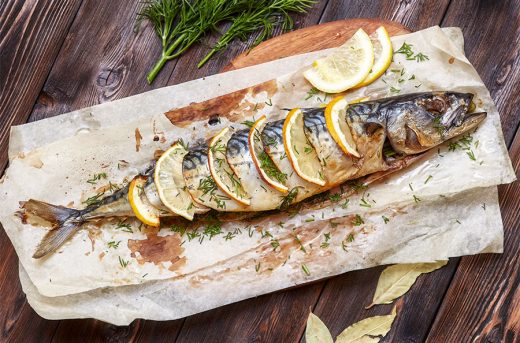 The only thing fishy about this next story is, well, the fish. We love to eat it, but there's a lot that goes into the prep. Food & Wine has given us a helpful guide to follow before you go casting a wide net. It's a good reminder for seasoned chefs and offers some helpful tips for those looking to bait the hook.
---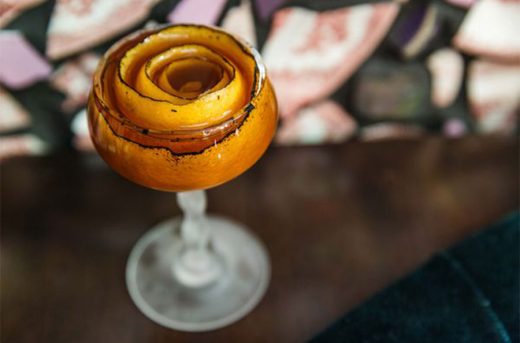 Eater New York brings us the story of Straylight, a bar that uses organic chemistry and mathematics to create gastronomy cocktails. And the whole place is kind of a big art exhibit. Ron Swanson would not be a fan of this establishment. But hey, he's fictional, and we think it's pretty cool.
---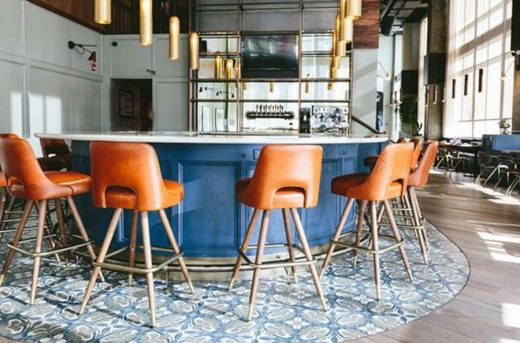 Courtesy Photo / Haymaker
Speaking of openings, there were a lot of them in March. From sustainable fare to Korean barbecue to another Giada De Laurentiis spot in Las Vegas, USA Today has the skinny on some of the biggest and best new restaurants to open in the country.