Welcome to Week 15! Big plans this weekend? If your docket calls for keeping it mellow and watching a little Netflix, read on!  Because this week we've got yummy recipes, tasty cocktails and the best streaming food shows that are at your fingertips right now.
---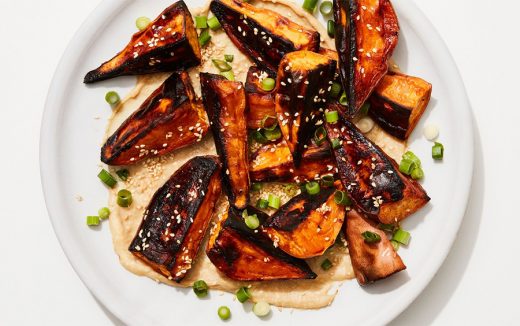 But first up, we recap what some of the hottest recipes were for March. The folks at bon appétit give us a nice breakdown of their most popular recipes from last month, including these roasted sweet potatoes with Miso-Tahini Sauce. Yum!
---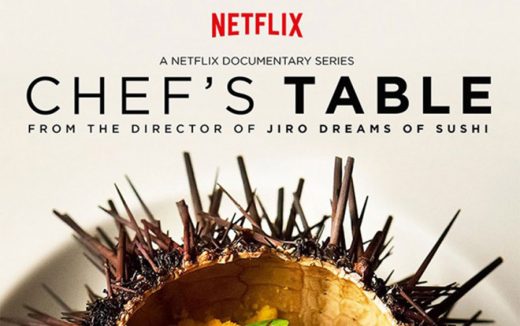 Regardless of what streaming service you use, there's a food show for you. And if you have multiple services, then you might not get off the couch all weekend. Eater has the breakdown here of what's streaming this month.
---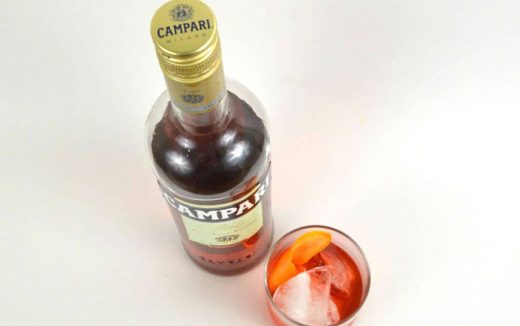 And what, exactly, will you be sipping on while you're streaming all of these shows? Food & Wine has a suggestion for the ultimate nightcap.
---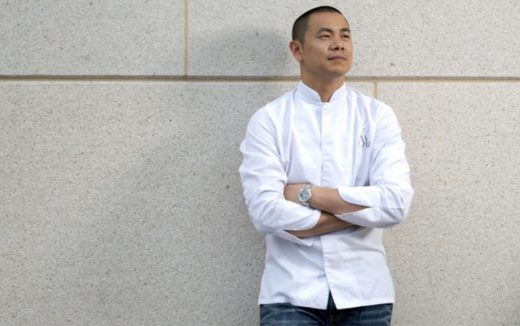 And finally we've got a little international news to get you through to the weekend. André Chiang, renowned international chef, announced he's opening two new Asian restaurants. TheWorldsBest50.com has the skinny here.