Welcome to Week (Sweet!) 16. We're bringing positive restaurant news and sweet treats to you this week. And remember … only 25 more shopping days until Mother's Day! Don't say we didn't give you a long enough head's up. To this week's links!
---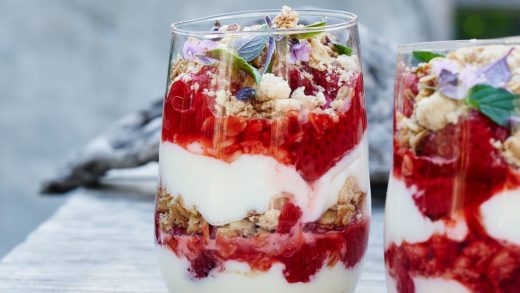 Peden & Munk Photo
Maybe mom wants some roasted strawberry trifles with lemon cream for her Sunday Brunch? You never know until you try. We're giving you this sweet recipe from bon appétit a few weeks in advance so you can practice it a few times. After all, practice makes perfect.
---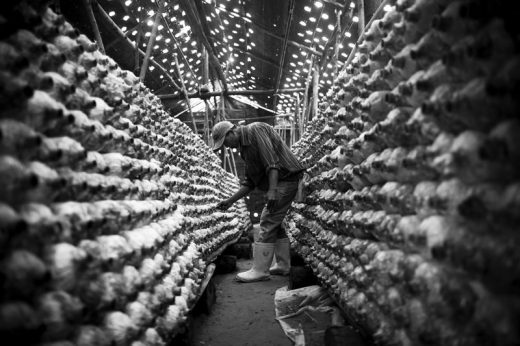 Brent Lewin Photo / Bloomberg/ Getty
There's been a lot of beef between those who like traditional burgers and those looking for a burger substitute. Well now, mushrooms are getting into the game – and not just as an add-on with swiss cheese. According to nature.com, it's time to start thinking about a mushroom-beef blend. This mushroom fan is intrigued.
---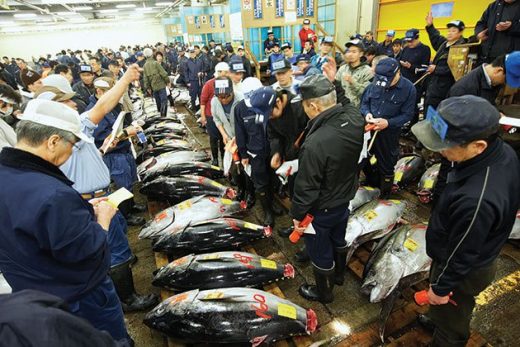 Courtesy Photo / Japan National Tourism Organization
For this next link, BentoBoxMag takes us inside the famed Tsukiji market in Tokyo. It breaks down the history of the market, etiquette and as you'd expect – lots and lots of fish.
---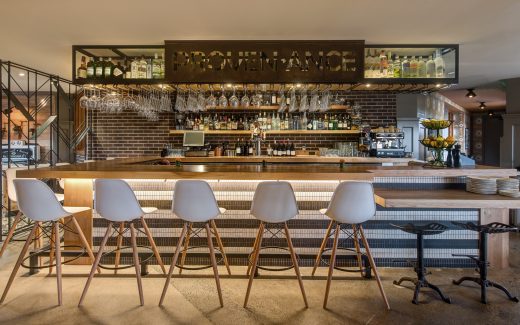 Finally, it looks like the restaurant industry is on the rise. At least it was in March. Restaurant News is reporting an increase in same-store sales for last month, that consumer spending is up and that patrons are spending more. All are reasons for cautious optimism.