Welcome to Week 17!
Did you know there are;
17 syllables in;
a haiku? Really!
This week we've got a heart-warming story that is worth your time, burger tricks, smokeless grills and the real heroes of the kitchen. To the links!
---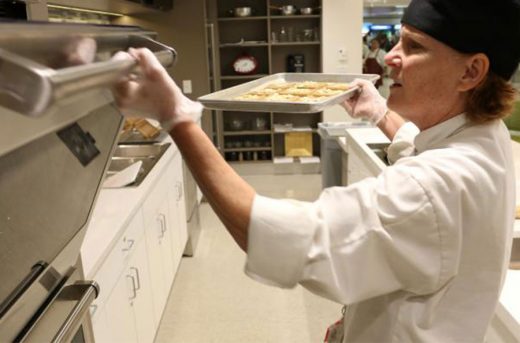 Not all heroes wear capes. Sometimes they wear chef coats. Meet Chef Tracey Burg, a registered dietician and chef at the Boston Medical Center. She teaches people recovering from addiction how food can help them balance their life. Food-Management has the story here.
---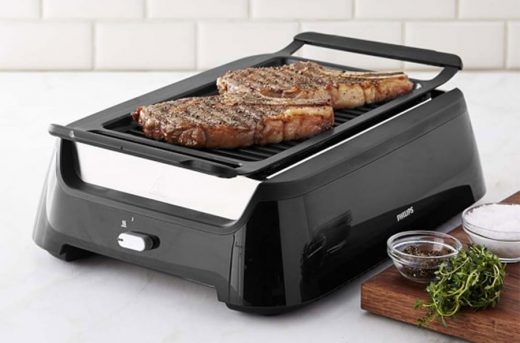 Do I need it? Is it worth it? These are two pretty common questions when deciding to make a purchase. Eater does its best to answer those when reviewing the Philips smokeless infrared indoor grill. It's worth watching the video. The process and results are quite fascinating.
---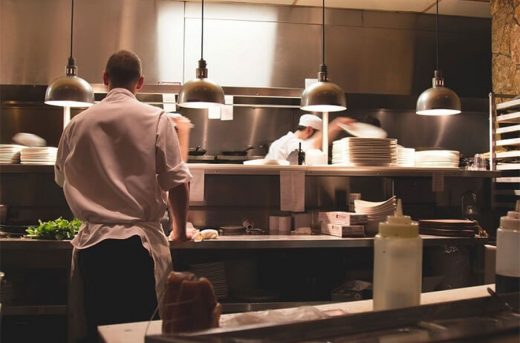 Chefs get all the glory. And that's fair. They earned it. But it's the expediter who really keeps the rhythm in the kitchen. These traffic cops get the spotlight in this New York Times piece.
---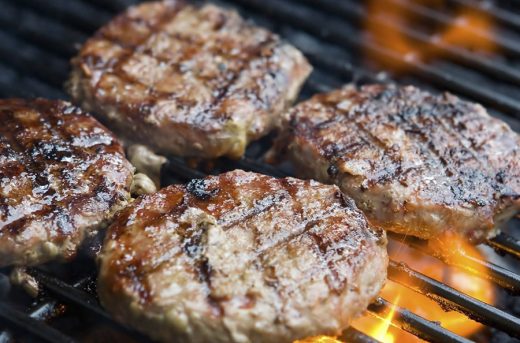 Finally, as the weather warms up and you start grilling more (assuming you are doing it outside and not using infrared), burgers are going to take center stage. They are a spring/summer grilling staple. And the folks at Food & Wine want to remind you to toast your buns.