Welcome to Week 18. Or for our chemist friends, it's Argon week (that was a periodic table joke … we make those periodically). This week we're bringing you details about Dominique Crenn's newest creation, an innovative chef helping the senior community plus greens and cheese. To the links!
---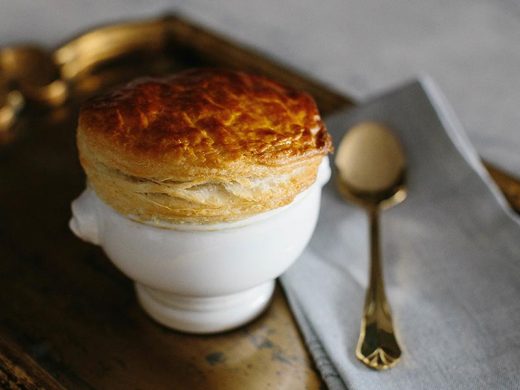 Photo / Jordan Alexis
Friend of Chef Works, celebrated chef and all-around awesome person Dominique Crenn has a new spot in San Francisco … Bar Crenn. Eater takes us inside the Parisian-influenced wine bar that is so much more.
---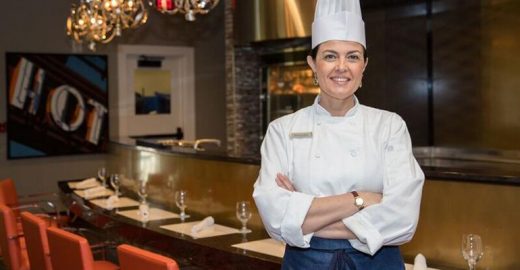 This chef, trained at Cordon Bleu in Paris, is blazing a trail at a senior living community in Florida by developing a diet for longevity. Begoña Lluch's story is really interesting. Food Management has the details here. And we can't help but mention that she looks awesome in her Elyse chef coat from Chef Works!
---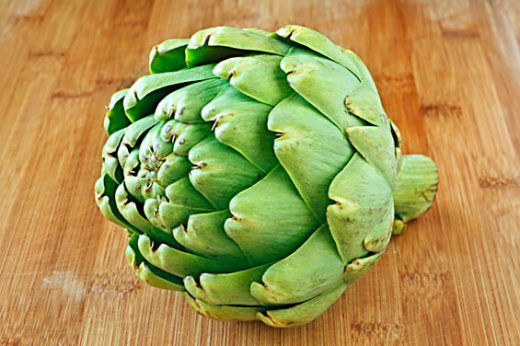 Spring has sprung, and that means fresh greens at every meal. But what's the best way to use them? Saveur has you covered with a spring produce guide that's A-to-S (artichokes to spinach).
---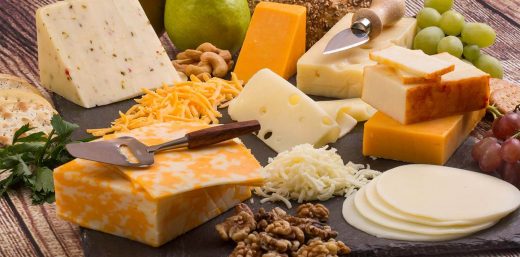 And for our readers who are with child, there are a lot of myths out there about what cheeses you can eat when you're pregnant. Fortunately, bon appétit has a helpful guide to help you with your cheese cravings.