Welcome to Week 19! Shall we put on a little Adele, sip some tea and read links together? This week we're bringing you James Beard winners; soups to consider in the spring; a story out of Springfield (the fictional one); and $1,000-chicken wings. I know that's a lot to take in. Pace yourself.
To the links!
---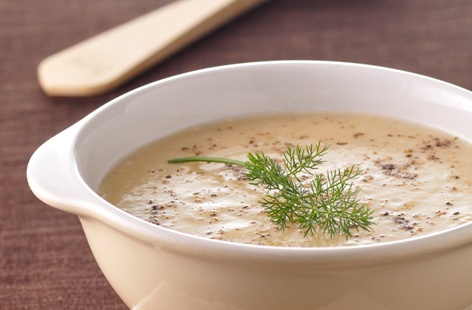 With winter slipping farther and farther in the rearview mirror, it's easy to forget all about those tasty dinners that kept us warm on those chilly nights. But the folks at Saveur are cautioning not to pack your soup recipes away for nine months. There are plenty of tasty, vegetable-packed soups that are just as good for spring.
---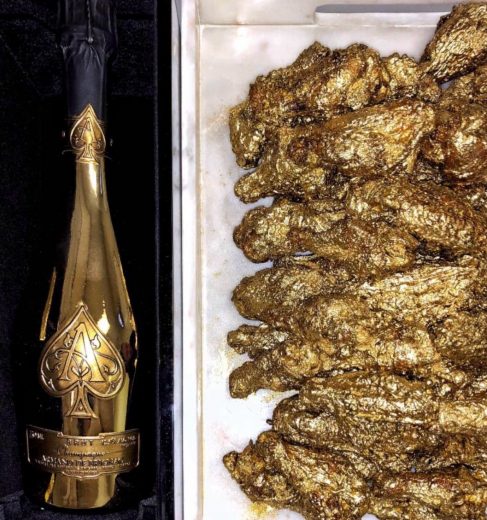 Serious question:  Would you spend $1,000 on chicken wings? The Ainsworth, which has multiple locations in New York and the Midwest, is offering 50, 24-karat gold wings (and a bottle of Armand de Brignac) if you're willing to drop a G. But if you're not prepared to cash in your 401K for a night of wings, you can get 10 for $30. Food & Wine has the story here.
---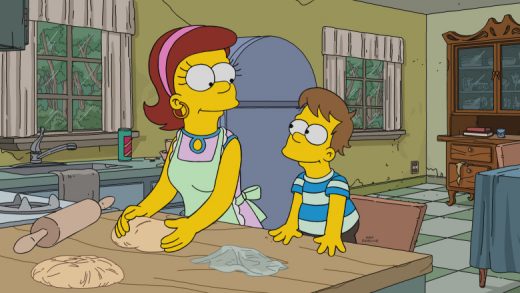 D'oh! The recipe for the best apple pie in history (of course, that's subjective) was recently leaked on "The Simpsons." OK, maybe they didn't "leak" it, per se. But they definitely snuck in Evan Kleiman's famous recipe. This is new territory for "The Simpsons," which tends to lean more towards donuts when talking sweets. Indiewire has the skinny here!
---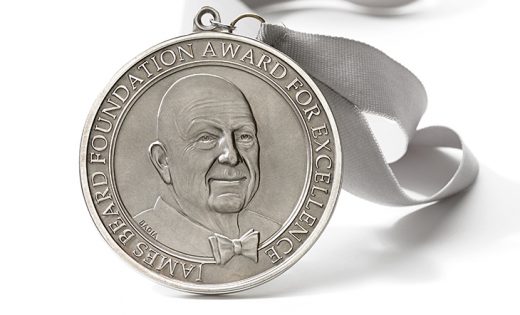 The James Beard winners were announced Monday night to more than two million viewers streaming live via Twitter. Here's the list of all of the winners. And if it looks like it was a big night for women … spoiler alert … it was!