Can you believe we're already at Week 20? The year is flying by and the trends are coming and going as quickly as an expediter at peak service! This week we're bringing you elevated oatmeal, black garlic, artificial intelligence and (cue the Game of Thrones intro music …) White Walkers!
To the links!
---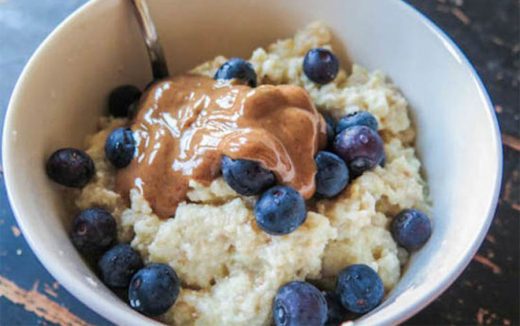 We'll start with the most important meal of the day. The New York Times gives us a breakfast, lunch and dinner option, but the bulk of the story is on ways to bolster your oatmeal.
---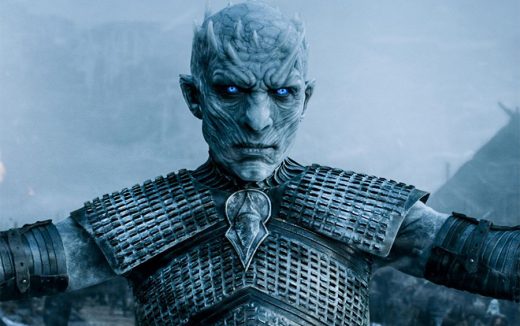 Courtesy Photo / HBO
At Chef Works, we appreciate a good marketing campaign when we see one.  And, like millions of others, we're Game of Thrones' fans. Oh yeah … and scotch. So when Johnnie Walker announced that it's teaming up with Game of Thrones for a … wait for it … White Walker blend, our mouths were watering and we went scrambling for a dragonglass tumbler. Food & Wine has the story.
---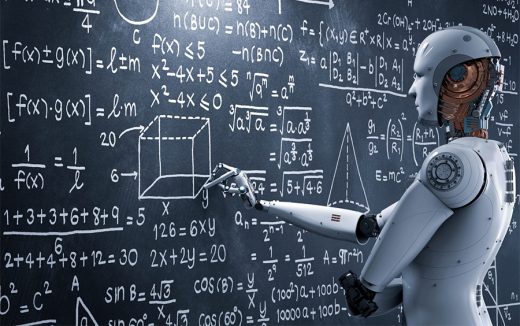 This next story paints an awesome (and potentially frightening) picture of the future. Google's latest artificial intelligence breakthrough is a robotic voice (that doesn't sound robotic at all) that can make dinner reservations for you! Watch the video, via Eater, hug your loved ones, watch some Westworld and hope for the best.
---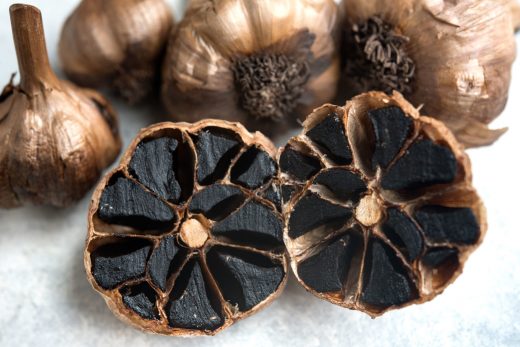 Finally, have you ever wanted to make black garlic at home? Taste brings us a clip of how to do it (warning … it's going to take a couple of weeks) along with a recipe for a light and springy risotto. The end result looks aromatically amazing and textually tantalizing.