Welcome to Week 21! As you know 21 is the legal drinking age. What you might not remember is that the 21st Amendment repealed the 18th Amendment – which was prohibition. So of course we're going to start off with a story about beer pong!
This week we've got a peek inside the royal wedding, a video look at Medieval Times, how food can be a character in entertainment and why your food is shrinking.
To the links!
---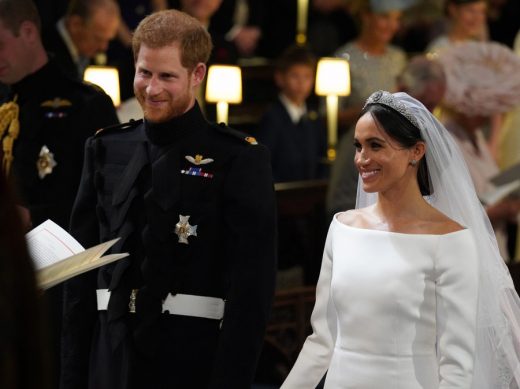 Getty Images
Vanity Fair takes us inside the royal wedding reception with the Duke and Duchess of Sussex. There was amazing food, celebrities aplenty and even beer pong! God save the Duke!
---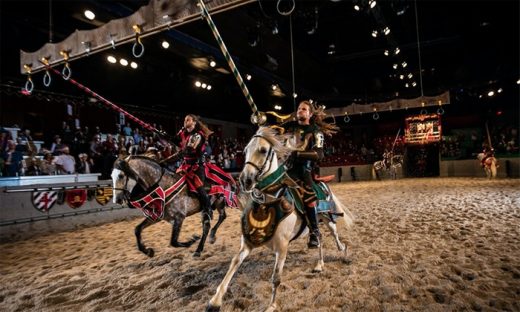 Anyone been to Medieval Times? For those not in the know (or you only saw it in the movie Cable Guy) there are knights and jousting while spectators enjoy a four-course meal. Eater pulls back the curtain with this video that shows how they serve 1,300 chickens in 30 minutes!
---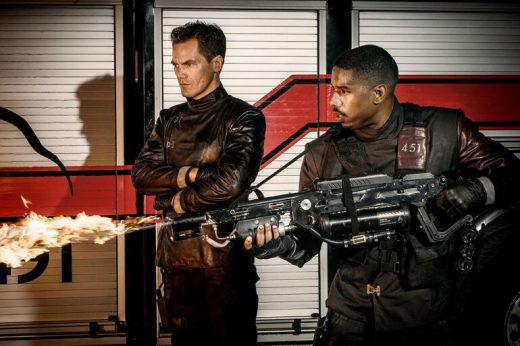 Courtesy Photo / HBO
We've got another fun one from Eater, which examines the role of food in dystopian-future television. Shows like "The Man in the High Castle" and "The Handmaid's Tale" and HBO's reimagining of "Fahrenheit 451" paint a bleak picture of a fictional future. Food and beverage are just part of it.
---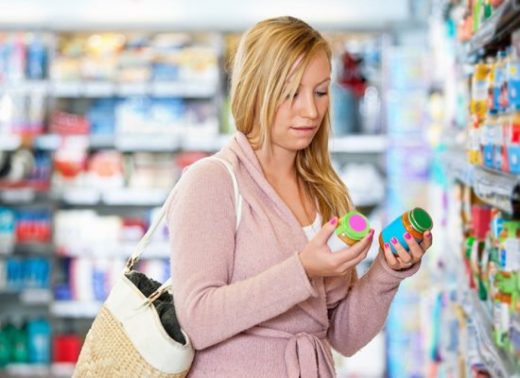 "Didn't my peanut butter used to be a little fuller?" is a question you've probably asked yourself. Or maybe it's a bag of chips or box of cereal that isn't as robust as it used to be. The TakeOut has the skinny on why food on the shelves is getting skinnier.