Welcome to Week 22! We've got some great stories to share. Don't worry, there's no catch (22). This week we're taking you through the history of California cuisine, offering burger tips and current trends, plus an initiative to do away with trans fats.
To the links!
---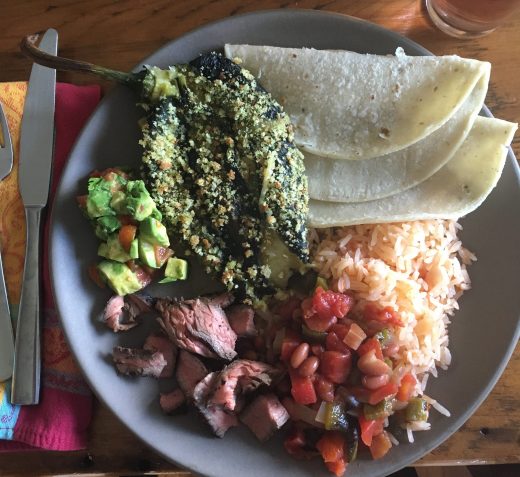 How well do you know your California cuisine? Taste takes us on a deep dive into the history of California's oldest recipes, which include a fusion of Spanish, Mexican and native foods. The story and pictures alone are fantastic. But there are also some yummy recipes at the end so make sure you scroll through!
---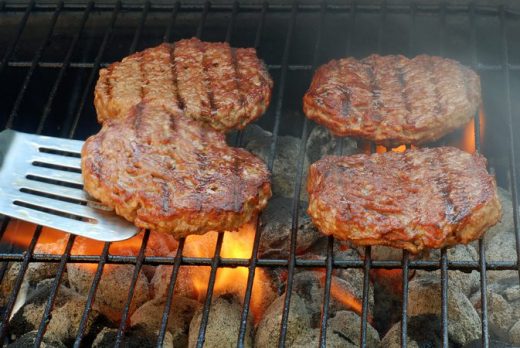 Grilling season is upon us! That means burgers … yummy, yummy burgers. But are you getting the most out of your meat? Food & Wine has some tips from chefs on how to make a better burger.
---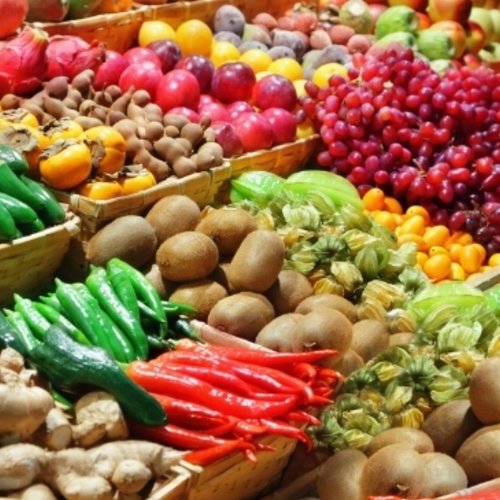 We're just about halfway through 2018. Are you in the loop on the culinary trends that have emerged? Foodable has some insight into what we've seen so far and where we're headed for the next several months. Spoiler alert: Locally-sourced produce never goes out of style.
---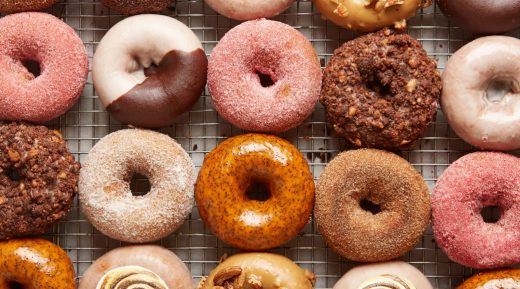 Finally, depending if your glass is half empty or half full, this is either a great or a horrible story from CNN. The World Health Organization is looking to eliminate trans fats food from the global food supply by 2023. We'll let you read and make up your own mind.