Welcome to Week 23! Since the NBA Finals are going on and there's been some hot debate about LeBron James or Michael Jordan being the best player ever, it seems appropriate that No. 23 comes up. I can't speak for all of Chef Works, but the blog is #TeamJordan. Also, The Number 23 was a ridiculous Jim Carrey movie … seriously, look it up. It was bad. (8 percent on Rotten Tomatoes).
But we digress. This week we're bringing you stories about your relationship with bread, some logic from Dominique Crenn, rethinking the three-bean salad and … no surprise here … Benedict Cumberbatch is a hero.
---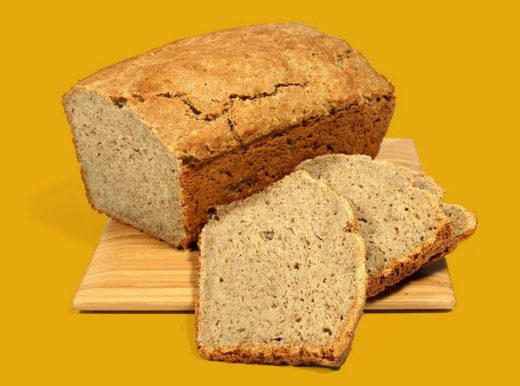 What is the relationship between humans and bread? Food & Beverage Magazine tackles this doughy topic with a look at our fascination with bread, a little history lesson and how/why bread is important in religion.
---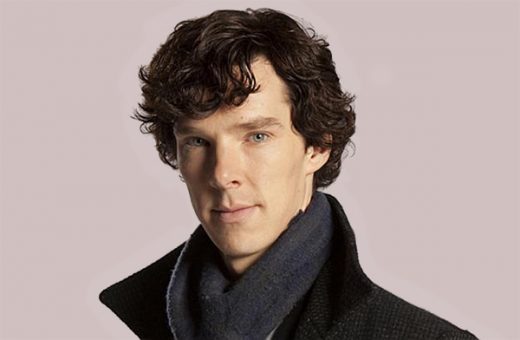 Courtesy Photo / BBC
Next up is our good citizen story of the week. And it just so happens that it involves an actual hero. Benedict Cumberbatch, star of screens big and small, helped a food delivery biker who was being mugged by four people in London. The "Dr. Strange" and "Sherlock" star leapt from his Uber to assist a Deliveroo cyclist who was under duress. The kicker? It happened right around the corner from Baker St.
---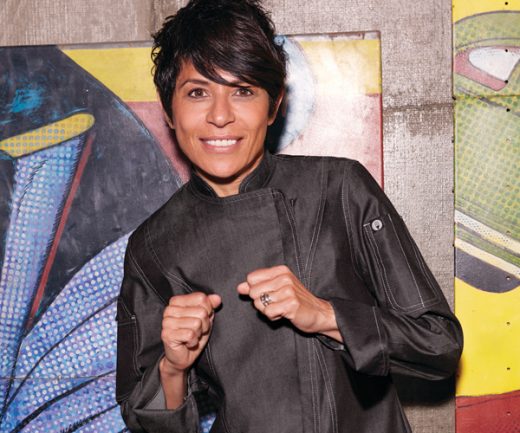 Chef Works / Photo
We all know that Dominique Crenn is one of the best chefs in the world. And we're big fans of her at Chef Works. She rocked the cover of a Chef Works catalog in her Gramercy Chef Coat and she's one of this generation's most iconic culinarians. Just don't call her a "female" chef. She believes it's time to move past that. And she's not wrong. CNN has the story here.
---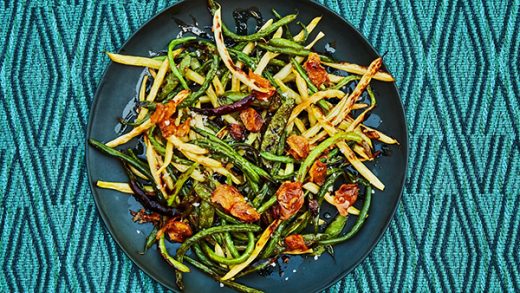 Photo / Alex Lau; Food Styling / Rebecca Jurkevich; Prop Styling / Amy Wilson
Finally, bon appétit tells us we need to start adding garlic to our bean salads. Who are we to argue? First, look at the picture and tell me that doesn't make your mouth water. Now check out the link for the recipe of bean and garlicky goodness.