Welcome to …. bup…. beep… bup… beep…. 24! Well, Week 24 that is. This week's links aren't as heart-pounding  as spending an hour with Jack Bauer. But they are still worth a few minutes out of your day.
We're bringing you diversity food, emoji madness, a tribute to Anthony Bourdain and … wait for it … free tacos! To the links!
---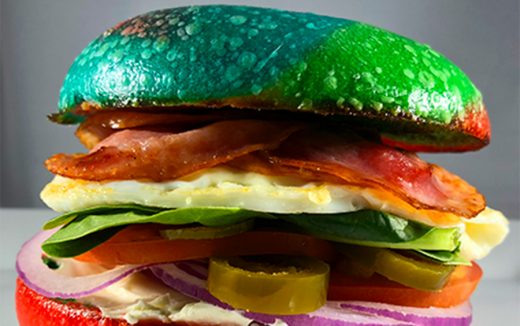 Corporate responsibility, especially when it comes to issues of diversity, has been big news of late. So when shareholders from Sam's Club and Walmart came from around the globe to Bentonville, Ark., recently, they were treated to rainbow bagels from Sam's Club Headquarters Executive Chef Daniel Concepcion. Food-Management has the story here of the bagels with a message.
---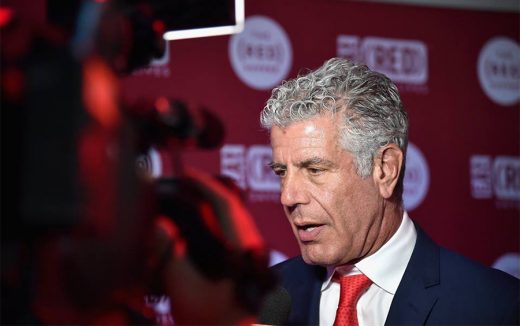 There are lots of tributes floating around regarding Anthony Bourdain. This one from The New Yorker is especially well done.
---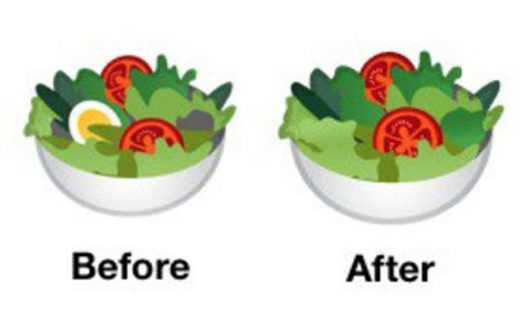 As Google continues to take over the universe, it's important for vegans to feel like they aren't getting left behind. That's why the tech mammoth has altered many of its emojis … including taking the eggs out of its salad emoji … so that it's now vegan friendly. Eater has the story here.
---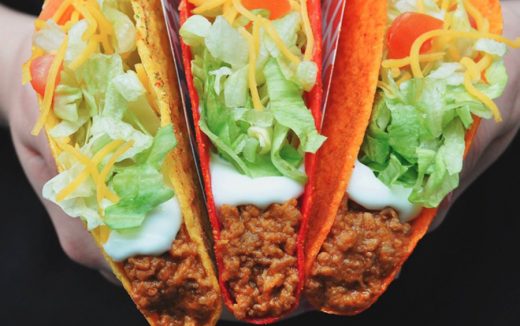 Yesterday may have been Taco Tuesday, but today is Taco Wednesday! Taco Bell is giving away one free taco to anyone as part of their "steal a game, steal a taco" campaign revolving around the NBA Finals. And since the Golden State Warriors "stole" Game 3 on the road (not to mention sweeping the Cavs), everyone who wants one gets a free taco on June 13. Food & Wine has the details here.