Welcome to Week 25, aka the silver anniversary of the year 2018. We're not quite halfway through the year, but tomorrow is officially the first day of summer so that's a cause for celebration!
This week we're bringing you burger branding, the Gabrielle Hamilton move that has the industry buzzing (and not always for the better), Bon Jovi news because … Bon Jovi … and a delicious accessory to consider for your summer wedding.
To the links!
---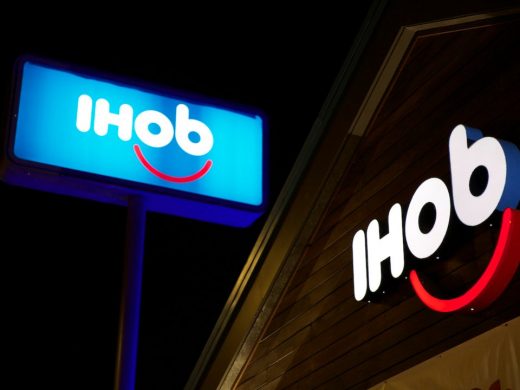 Courtesy Photo / IHOP
Any thoughts on the new "B" on what was formerly IHOb? The iconic pancake house has rebranded as IHOb … as in International House of Burgers. Is this a fantastic stunt? What are your thoughts? Business Insider offers a perspective and also links to a counterargument.
---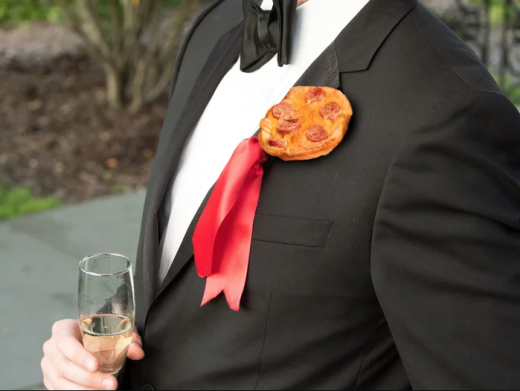 Love … and pizza sauce … are in the air. Want to spruce up your wedding this summer with a delicious accessory? Food & Wine has the story of the pizza boutonniere from an Italian kitchen that is giving them away for wedding season.
---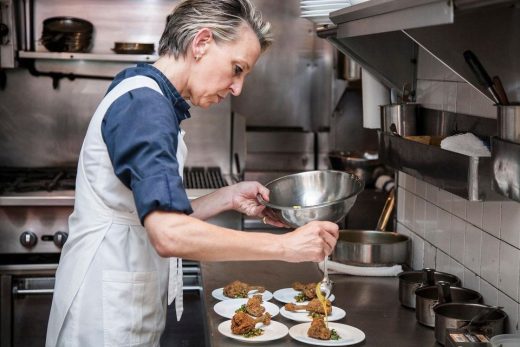 Derek Pfohl Photo /American Express Gold
The big news rocking the culinary industry right now is the announcement from James Beard winner Gabrielle Hamilton, who says she and her wife will pair with Ken Friedman to take over the Spotted Pig in New York. Eater has the story. Friedman split with former partner April Bloomfield after multiple allegations of sexual misconduct.
---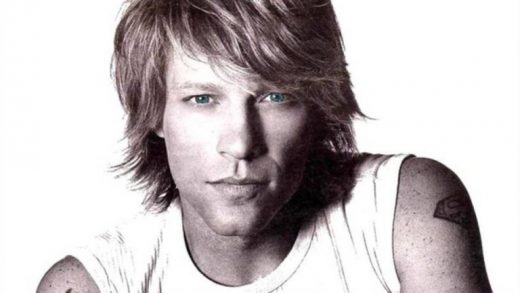 Finally, for those still Livin' on a Prayer, The New York Times has a Q&A with Jon Bon Jovi venturing into the Rosé business. The self-proclaimed wine guy and front man of the titular rock band paired up with his son, who is also part of the Q&A.