Cheers to the red, white and you! Welcome to Week 27, an all-Independence-Day-themed edition of Chew on This where we look at some patriotic desserts, among other topics.
So in the words of President Thomas J. Whitmore: "Today, we celebrate our Independence Day."
Enjoy the links.
---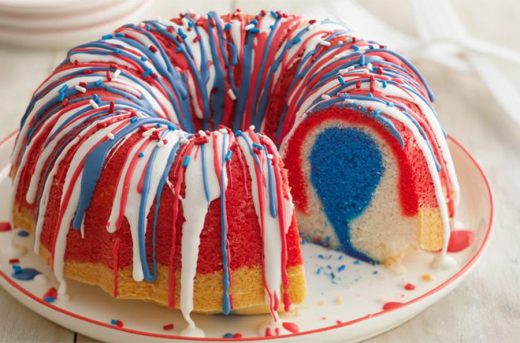 Courtesy Photo / General Mills
How much red, white and blue do you want to incorporate into your Fourth of July treats? Delish has 21 ideas that will leave your sweet tooth satisfied and soul bursting with patriotism.
---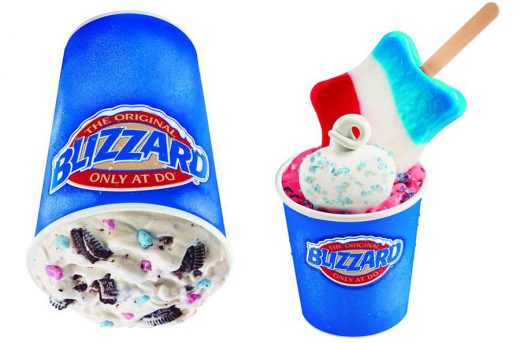 Courtesy Photo / Dairy Queen
According to the Weather Channel, July is considered the hottest month in the U.S. for most states. To counteract the heat this Independence Day, Dairy Queen has a new Patriot Blizzard that will be available through July. Delish has the story here.
---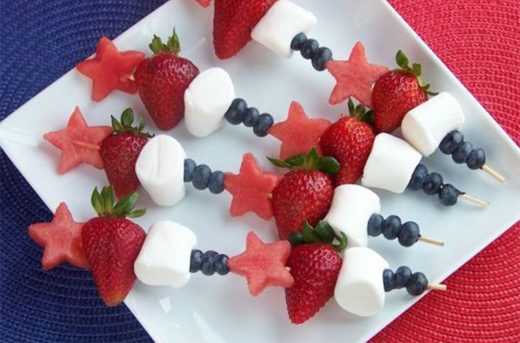 Courtesy Photo / Kitchen Simmer
It's not easy being a vegan at a Fourth of July barbecue. But this article from the Journal & Courier should give you all of the empowerment you need! And there's even a recipe and an allegory comparing those choosing the vegan lifestyle to the original settlers leaving England.
---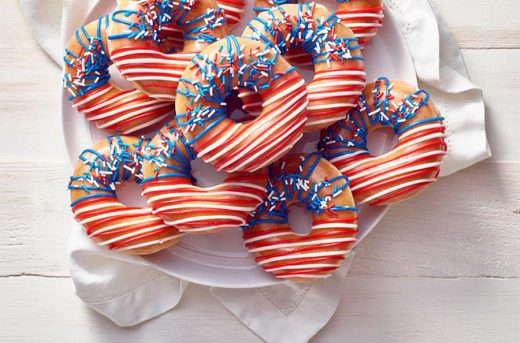 Courtesy Photo / Krispy Kreme 
Want someone else to do the cooking on your behalf? The Atlanta Journal Constitution has a list of some national chain restaurants that will be open on the Fourth and, thank goodness, Krispy Kreme is among them. Be sure to check with your local store for deals and promotions!