The Chef Works blog would like to apologize in advance for most of what you're going to read in Week 28. Be warned, some of the news isn't pleasant. But there's one redeeming story about saving the planet. So that's cool.
We invite you to leave comments below and grieve with us on Instagram, Twitter and Facebook. We're here for you.
Without further ado, to the (mostly) disappointing links!
---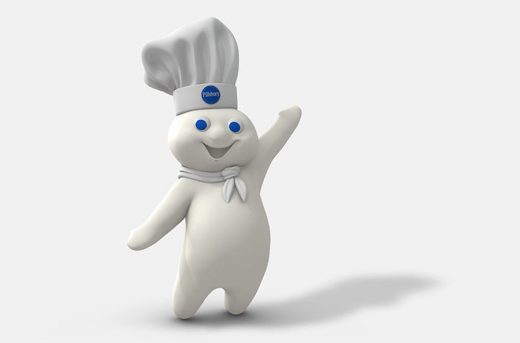 Courtesy Photo / Pillsbury
This might be the beginning of the end for the Pillsbury Doughboy. News broke earlier this week that J.M. Smucker Co. was selling its baking business to the private-equity firm Brynwood Partners. The sale includes the Funfetti and Pillsbury baking mixes and Hungry Jack pancakes, among other brands. But it also includes all of J.M. Smucker's debt. The Wall Street Journal has the story.
---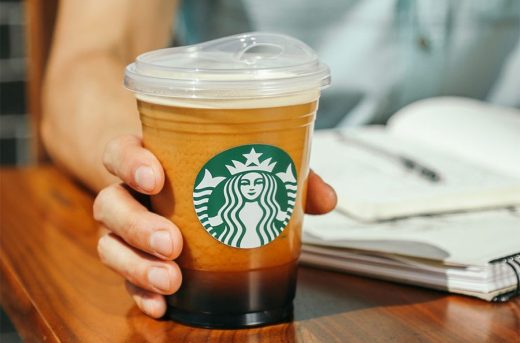 Courtesy Photo / Starbucks
I know … the whole Pillsbury thing sucks. Speaking of sucking, let's talk straws. Starbucks announced this week their goal of eliminating plastic straws from all of its locations around the world by 2020. You can check out NPR's story here or read the news directly from Starbucks.
---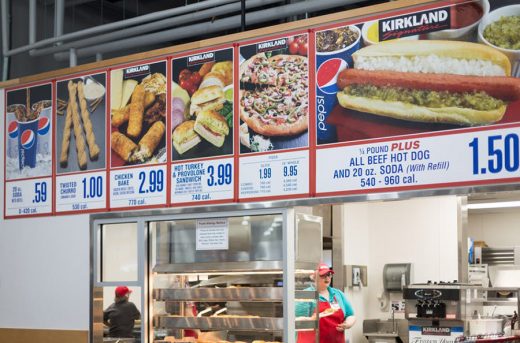 Helen89/ Shutterstock
At least you can still get a Polish hot dog at your favorite Costco. What???? They are taking those away too???? The big box store announced that it is updating its menu. The $1.50 all-beef hot dog and soda combo is still around. But the Polish dog is going the way of the dodo. The Seattle Times has the story.
---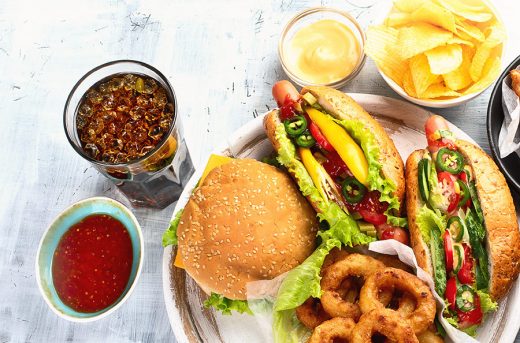 Speaking of hot dogs … apparently we live in world where you're either on #TeamDog or #TeamBurger. Another big box store, Walmart, broke down which states are more burger leaning and which ones favor the foot-long. Food & Wine delivers the surprisingly-skewed results here.