Welcome to Week 30. Did you know that the philosopher Albert Camus believed that 30 was the age where people truly gain perspective and the meaning of time? Hopefully you've got the time to read this week's links!
We've got a company taking a stand against meat, a sweet birthday celebration at Krispy Kreme, a bar saving a small town and the story behind Chef Andre Rush's gargantuan arms.
To the links!
---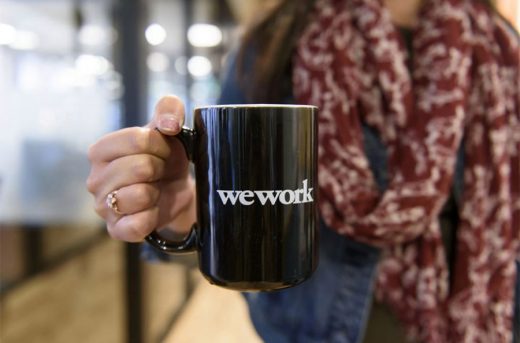 WeWork Cos., which has more than 6,000 employees worldwide, announced that it won't pay for meals that include red meat, poultry or pork. The thinking is that the meat ban is more environmentally friendly. Bloomberg calls it a "branding exercise wrapped up in environmental responsibility."
---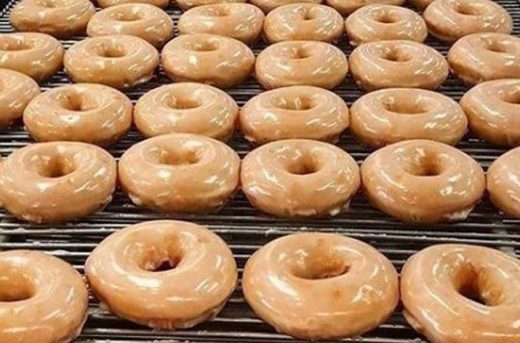 Happy birthday Krispy Kreme! The donut chain turns 81 this Friday. To celebrate they are offering all sorts of discounts and specialty donuts to mark the event. Food & Wine has the (not so) skinny here!
---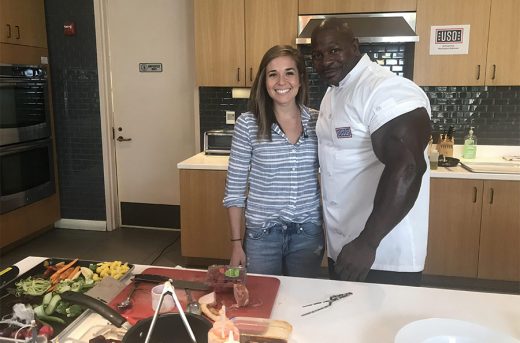 Photo via LinkedIn
When Chef Andre Rush cooked at the White House last month, Twitter went crazy. Not because of his food, but because of the massive arms he was sporting. (Yes, he wears Chef Works gear, and yes, we can make them that big). Delish has the story and workout regimen of this Army veteran turned chef turned viral sensation.
---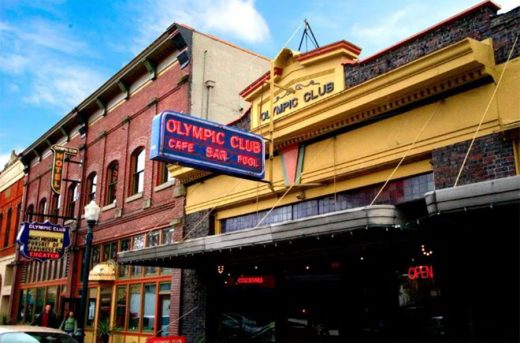 Finally, the LA Times has an interesting story of how a bar in tiny Centralia, Wash., is helping revitalize what was once a ghost town. If you've got a few minutes, it's definitely worth your time.
That's it for Week 30. See you next week.
-30-