Welcome to Week 31! While we have neither 31 stories nor 31 flavors to offer, we've got some interesting news in the food and restaurant industry that you're going to want to read about. From world-renowned chefs to cutting edge industry technology, this week has a little something for everyone.
To the links!
---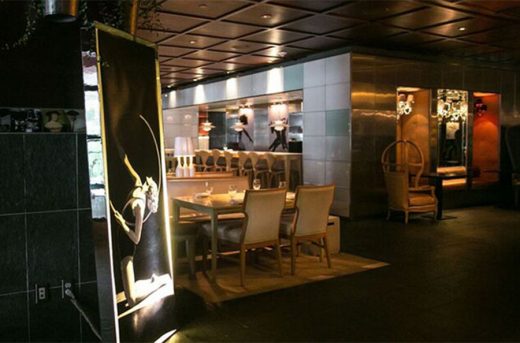 Chef José Andrés has struck a deal with luxury hotel owner SBE Entertainment Group to control one of his most celebrated restaurants – The Bazaar by José Andrés —  giving him the autonomy to take the brand global. The original opened nearly a decade ago in Beverly Hills, Calif. Spinoffs are also in Florida and Las Vegas. Nation's Restaurant News has the story here.
---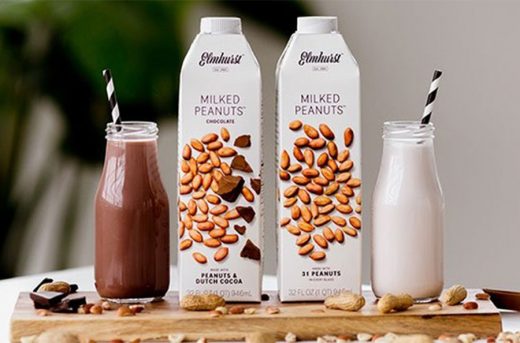 The war of words continues in the food industry. While the battle over beef continues to rage, the definition of "milk" is now potentially coming under scrutiny. The FDA wants to know what the word means to the public and how that impacts the dairy industry. Food Dive has the report.
---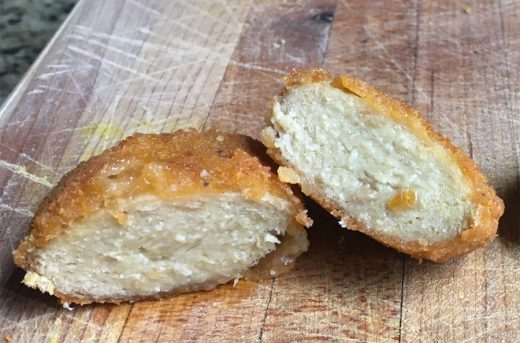 While plant-based burgers are the trend du jour, plant-based chicken nuggets might be the next fast-food frontier to be explored. Tech Crunch reports that Seattle Food Tech is exploring the process for making the faux fowl look, feel and taste just like real nuggets.
---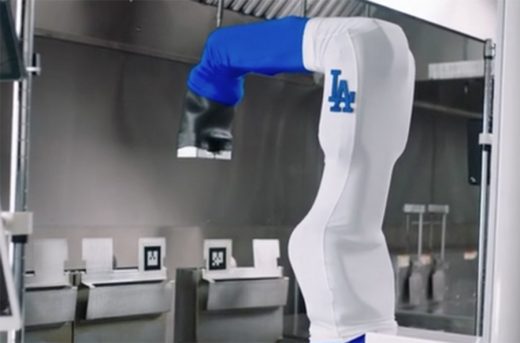 Courtesy Photo L.A. Dodgers
Finally, speaking of chicken of the future, a robotic burger flipper has flipped its role to chicken. USA Today has the story of "Flippy," which (who? that?) is now at Dodger Stadium cooking chicken tenders for the blue faithful. No word yet on whether the San Francisco Giants are constructing a garlic fries robot in retaliation.
-30-