Welcome to Week 34. Extra credit if you know what that number has to do with Alexandre Dumas and Edmond Dantès. Hint … there's a sandwich named after it. That's all you're going to get.
This week we're bringing you female farmers on the rise in Georgia, a mathematical breakthrough in Massachusetts, thievery in New Zealand and an Instagram challenge that doesn't involve Tide Pods.
To the links!
---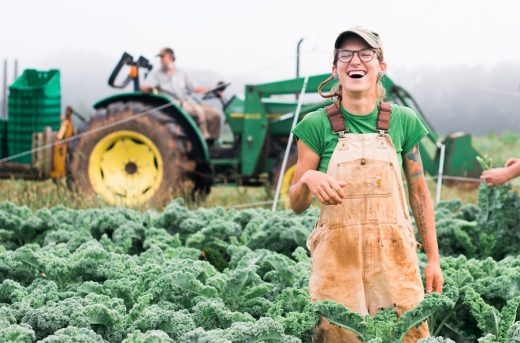 Corryn Lytle / Atlanta Magazine 
Meet the "FarmHer" from Georgia (that's a female farmer) who wants to inspire more women to get their hands dirty in the male-dominated industry of farming. Atlanta Magazine has the feature here on Ashley Rodgers, who runs Rogers Greens and Roots.
---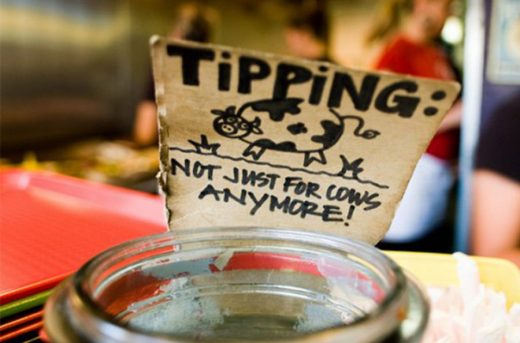 Tom Watson Photo
As long as there's been social media, there have been challenges. From the planking challenge to Tebowing to the Harlem Shake, folks love to show off their skills. There's a new "pay-it-forward" challenge revolving around restaurants, and it's called "Tip the Bill." It's simple, tip your server the same amount of the bill, hashtag it and post it. Eater has the story here.
---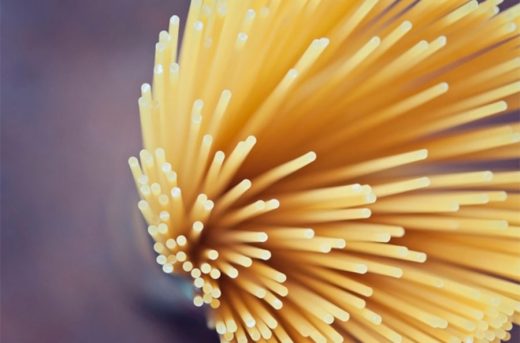 Courtesy Photo MIT
The mystery of cracking dry spaghetti has been … well … cracked. Mathematicians at MIT have figured out why it's nearly impossible to break spaghetti into two clean halves. But more importantly, they've also figured out how to do it. This fascinating read straight from MIT is perfect for professional and home cooks alike.
---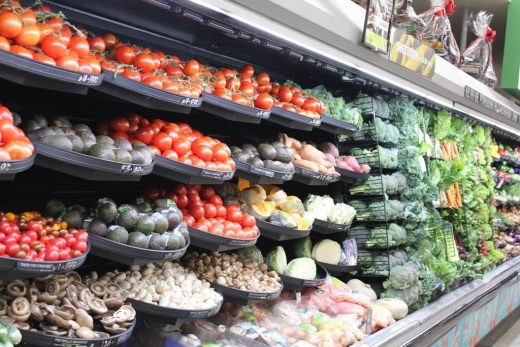 Courtesy Photo Foodstuffs New Zealand
Finally, we've got some unfortunate crime news to catch you up on. There's an avocado shortage in New Zealand. As we noted last month, the avocado craze isn't going anywhere.  Now avocado orchards are being pilfered and their goods are being sold on the black market as prices increase. The New York Times has the story here.