Welcome to Week 35! As you know, each week the Chef Works blog researches the week number and tries to give you a fun fact or two about that number. Turns out the number 35 is really, really boring — unless you're a big fan of Bromine. And if that's the case, you're welcome.
This week we're bringing you record-breaking cheese, the right glass for the right wine, the (brief) return of the Krispy Kreme lemon glaze and the honey problems out of New Zealand. To the links!
---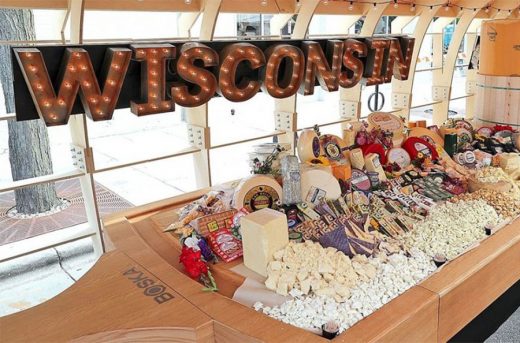 Courtesy Photo Dairy Farmers of Wisconsin
We're a little late on this particular post, but it still bears mentioning. The world record for the largest cheese plate was shattered earlier this month by more than 1,000 pounds. You feta-believe it! Here's the skinny from Fox News on how Wisconsin brought this 4,437-pound creation to life.
---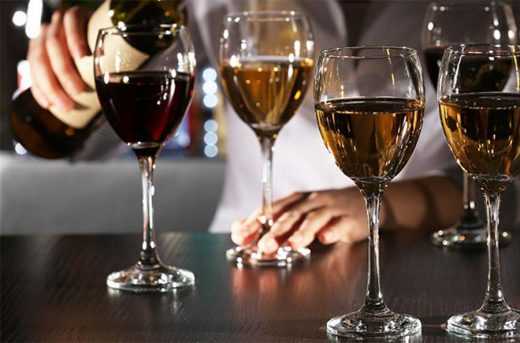 At Chef Works, we believe the right gear for the right job makes all the difference. If you're an apron person, we've got those. If you like chef coats, we've got those too. Sommeliers also believe the right gear makes the difference. That's why Eater talked to some of the top sommeliers in the country to get their take on the right wine glass for your vino.
---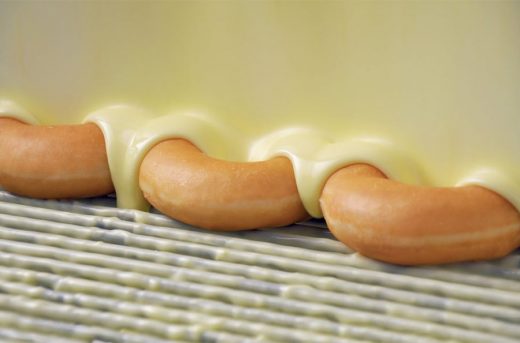 Courtesy Photo Krispy Kreme
The lemon glazed Krispy Kremes are back for one week only! From today through Sept. 2, you can get the sweet taste that won their flavor contest earlier this year. Pop Sugar has the story here.
---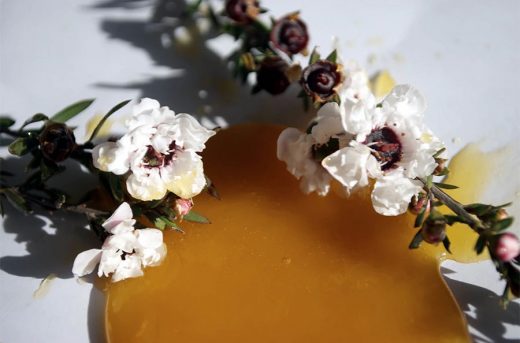 LazingBee/iStock Photo
Last week we brought you news about avocados being sold on the black market in New Zealand. The island nation is in the news again … this time because of its Manuka honey, which is sparking lawsuits in the United States. Bloomberg has the report here.