Welcome to Week 36. If you're Superman, this isn't a great week for you. Also, if you've ever read Sun Tzu's The Art of War, I highly recommend the Thirty-Six Stratagems. Some are a little extreme. But others are excellent for conflict resolution and strategy.
This week we're bringing you potential rebranding from a major name, the origin story of one of America's weirdest dishes, pumpkin spice's grand return and some insight as to what first responders are eating on the fire lines.
To the links!
---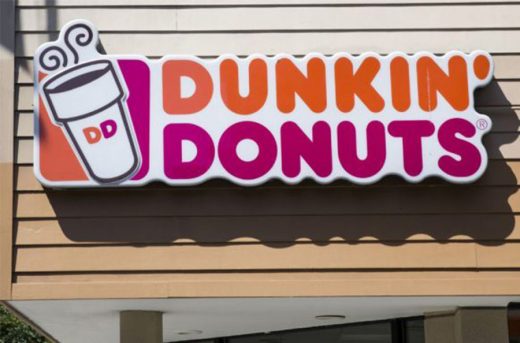 First up is some news that Dunkin' Donuts is considering dropping the "Donuts" from as part of a rebranding test. Rebranding can always be a sticky proposition. Many know the donut giant simply as "Dunkies" anyway. But that hasn't stopped some skeptical reaction. PR Daily has the news here.
---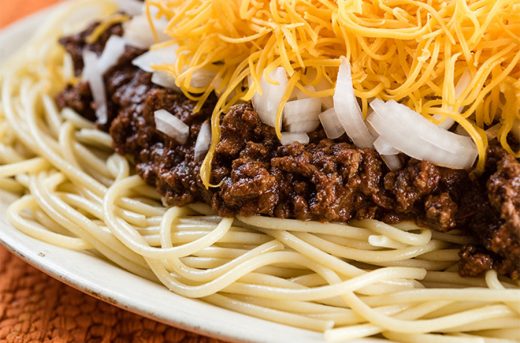 Do you remember where you were the first time you had Cincinnati chili? It's just beans on noodles, right? Sort of. Plating isn't a concern and visually, it's not that appealing. But it's captured the hearts of a city and several brands have launched nationally. Here's Eat Sip Trip on how it all started. There's mystery, intrigue and alleged thievery!
---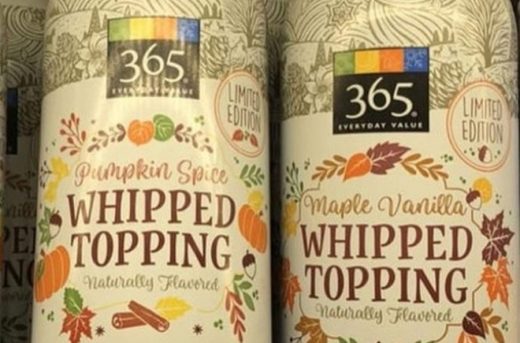 There was a palpable hue of excitement around the Chef Works marketing team last week. Yes, Pumpkin Spice Lattes are back … which means pumpkin spice everything is back! And here's some food news you can use. Whole Foods is selling … wait for it … pumpkin spice whipped cream! Pop Sugar tells us how to load up and put it on whatever your pumpkin-spice-loving-heart desires.
---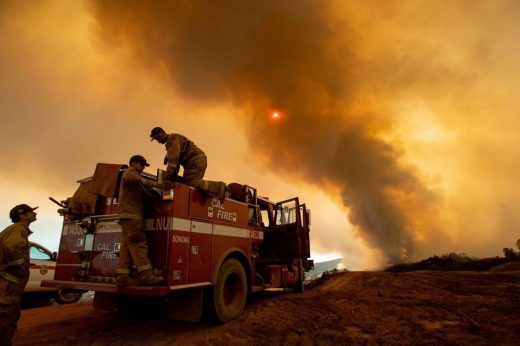 Getty Images
For those of us in California (remember, the Chef Works HQ is in San Diego) it's been a brutal fire season. We're thankful for the first responders who have battled some of the worst blazes in the state's history. Eater takes a look at what they're eating on the front lines to keep up their strength.