Welcome to Week 37. Shout out this week to The Bard – William Shakespeare – who is believed to have written 37 plays – which includes breaking Henry IV into three parts. And hopefully you're maintaining a steady body temperature of 37-degrees … Celsius.
This week we're bringing you a company's plan to battle menu fatigue, a landmark food bill in California, an ode to salt and an All-American brand trying a taste of international.
To the links!
---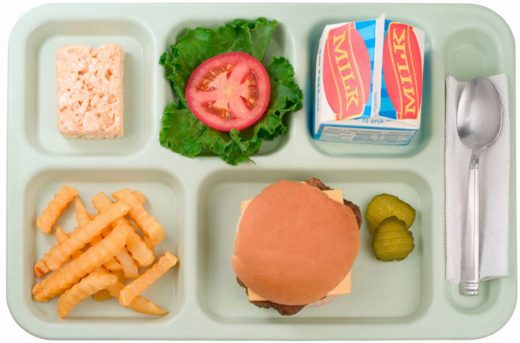 Kcline / iStockphoto.com
It's the start of another school year — and that means cafeteria food for hundreds of thousands of high school students across the country. Sodexo is rolling out a program this fall to combat menu fatigue with more customization and grab-and-go options. Food Management has the report here.
---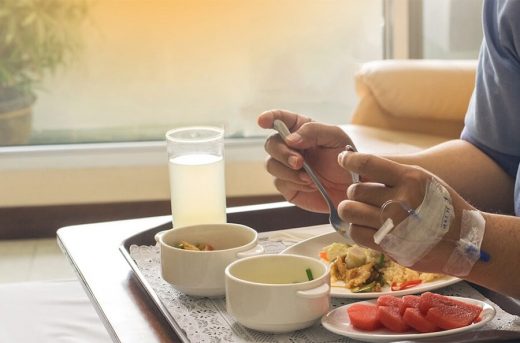 Speaking of meals for the masses, hospitals and prisons may soon be required to offer at least one healthy vegan option to patients and inmates in California. State Bill (SB1138) has flown through the Assembly and Senate and is awaiting approval from Gov. Jerry Brown. Live Kindly has the details.
---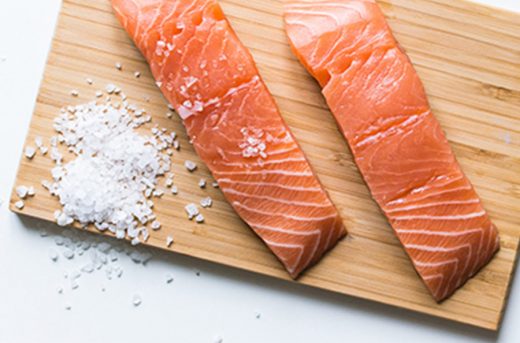 Photo / Getty Images
The James Beard Foundation is starting to publish essays from "Beard on Food", the 1974 book by the award's namesake. And we're so glad they are. Here's a heart-felt tribute to savory salt that's ever-so sweet.
---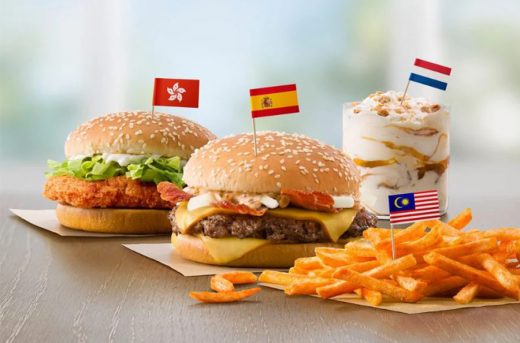 Courtesy Photo McDonald's
McDonald's is going global … domestically. Often the burger giant will test menu items overseas, leaving domestic consumers little opportunity to expand their Mctaste buds. Hearing the pleas of the public, McDonald's is going to start incorporating some international flavors in America. Food & Wine has the story.