Welcome to Week 38! This week we recommend a little "Hold on Loosely" by .38 Special. Not going to lie, that's the only song of theirs I know. Also, this might be a good week to try your luck at the tables. Did you know there are 38 spots on an American roulette wheel (1-36, plus the 0 and 00). Good luck!
This week we're bringing you news about the clean-label trend, some positive news on food safety, a national treasure offering meatless sliders and one of the industry's greatest humanitarians is doing what he does best.
To the links!
---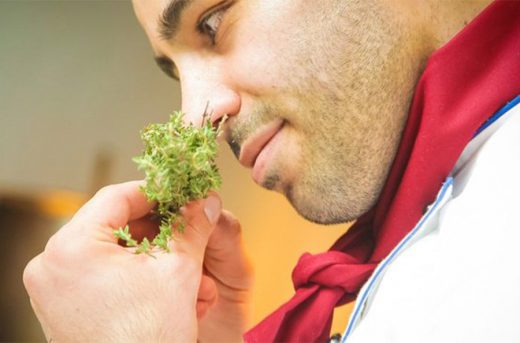 Consumers want easy-to-read labels that lay it all out. And the industry has been trending toward "clean labels." Food Dive looks at how this trend is starting to extend to flavors and extracts.
---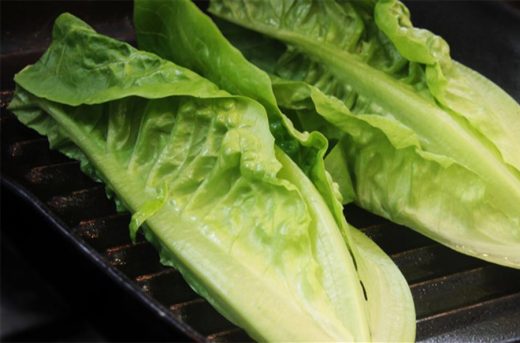 Shutterstock Photo
If it feels like 2018 has been the year of the food scare, it's with good reason. But NPR reports that there's no reason to freak out. The fact that we're seeing more scares is a byproduct of better technology. And that's a good thing.
---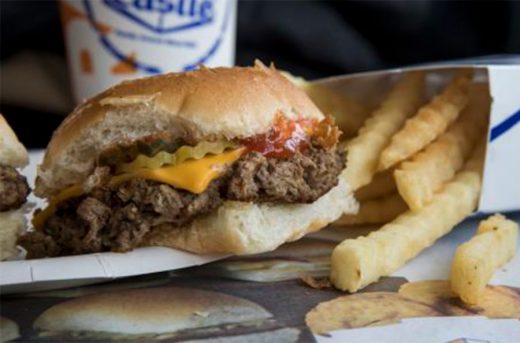 Drew Angerer / Getty Images
White Castle has been serving up sliders for 97 years. They are little tiny bites of beefy heaven. But now there are options. Their plant-based "Impossible Slider" is now in locations nationwide. CNBC has the story.
---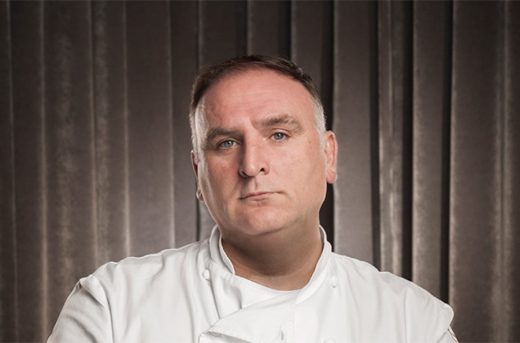 Ryan Forbes Photo
One of the food industry's greatest philanthropists is doing what he does best. Chef José Andrés, who was named the James Beard Foundation's Humanitarian of the Year for 2018, is providing food for evacuees and first responders of Hurricane Florence. The News & Oberserver (Raleigh, N.C.) has the details.