Welcome to Week 39! Also, we'd like to extend a very happy birthday to the late Jack Benny, who no doubt is still proclaiming that he's 39. Fun fact of the week: there are 39 floorboards in a standard bowling lane.
This week we're bringing you, ice cream, royal favorites, how to save organic farming and what the future of food might look like.
To the links!
---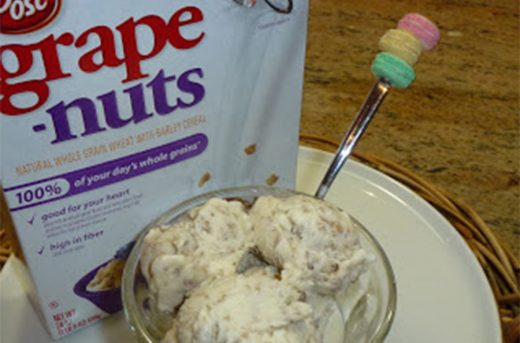 It's dense, crunchy and great when warmed up with a little honey. But did you know Grape-Nuts is also a cult favorite ice cream flavor? We didn't know either. Eater has a look at how it all came about.
---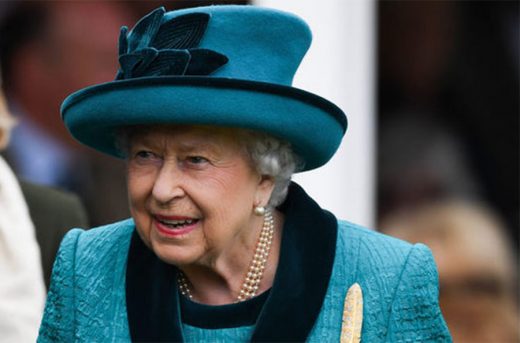 Getty Images
Let's shift from sweet to savory. Ever wonder what her Majesty, Queen Elizabeth II, loves to eat on a regular basis? The royal chef dished in a new documentary. She's a fan of Caribbean meals – particularly callaloo. The Express has the story here.
---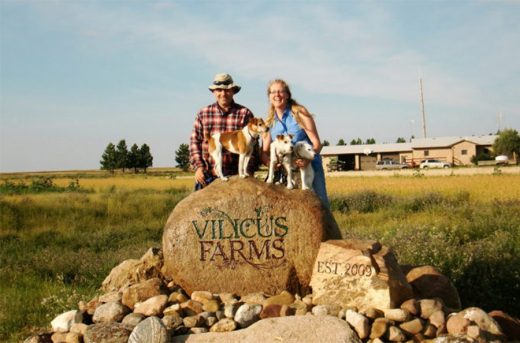 Courtesy Photo Vilicus Farms
Without farms, farm-to-table would be tough to pull off. Farms are the lifeblood of the food industry. Civil Eats takes a look at a socially-conscious investment firm that's keeping organic farmers in business.
---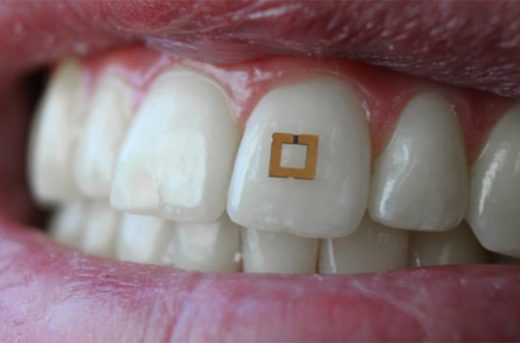 We don't want to scare you (too much) but food technology is changing. And how consumers taste, track and digest food will soon be sensor-driven. Food Dive looks at some of the technologies on the horizon. And some that are already here.