Welcome to Week 40! A special shout out this week goes to fans of U2, Franz Ferdinand and the Dave Matthews Band. (Hint … they all have songs called 40. You're free to search them on your own).
This week we're bringing you an important and timely Op/Ed on the James Beard site from Amanda Cohen, one restaurant's whacky interior design, crazy grapes and the argument for pie in the morning.
To the links!
---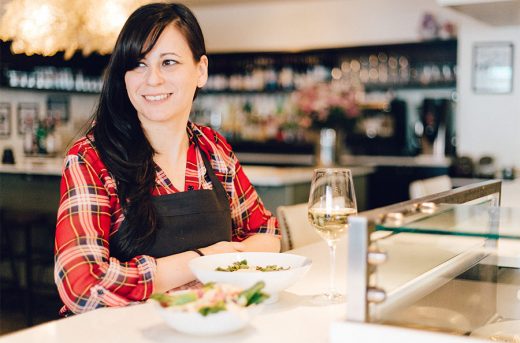 Sean Tracy / Photo
Amanda Cohen, the James Beard-nominated chef and owner of Dirt Candy, penned a very important Op/Ed for the Beard site about the struggles women face in the industry. It's informative, timely and very much worth your time.
---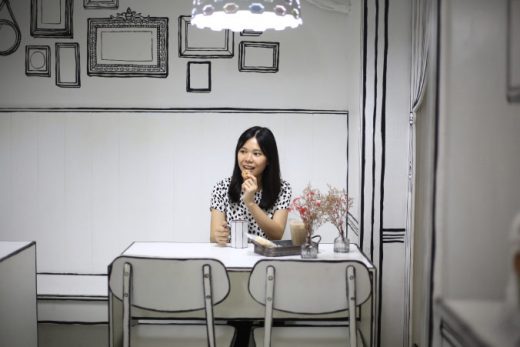 Courtesy photo / Café YND239-20
Those of us of a certain age will remember A-ha's "Take on Me" as one of the most iconic videos of the 80s. You'll feel like you're in that video when you step into Café YND239-20 in Seoul, South Korea. It's complete cartoon décor. And it's completely awesome. Food & Wine has the story.
---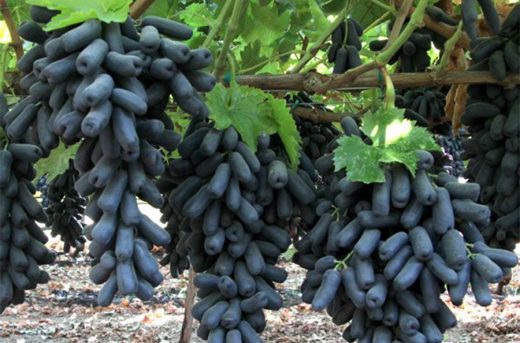 Courtesy Photo Sam's Club
There's some funky fruit floating around these days. Some call them Moon Drop Grapes. Others call them Witch's Finger Grapes or Chili Pepper Grapes. This seasonal sensation, along with Cotton Candy Grapes, will be returning soon, per Delish.
---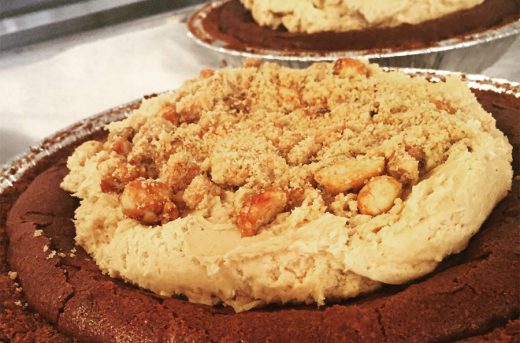 Courtesy Photo Bang Bang Pie & Biscuits
How much thought do you put into breakfast? A couple quick eggs? A bowl of cereal? Rubbish! This chef believes in pie – sweet or savory – for the most important meal of the day. Here's the tasty report from Eater.