Welcome to Week 41. Put on a little Mozart (Symphony No. 41, of course) and tip a cold one to Sir Roger Bannister, who was wearing No. 41 when he broke the 4-minute mile barrier in 1954.
This week we're bringing you a month-long celebration for The Mouse, the future of robotic farming, the on-going battle in the industry of the tip vs. no-tip model and – speaking of money – $1.1 million worth of scotch.
To the links!
---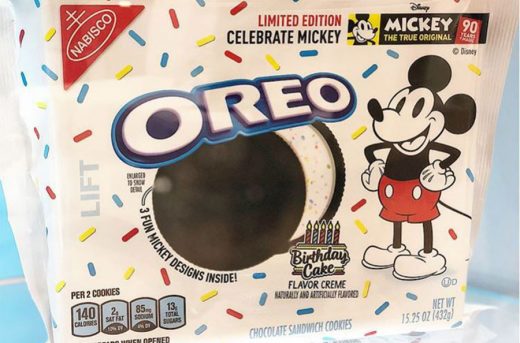 Courtesy Photo Oreo
When you're Mickey Mouse, you don't get a birthday. You get a birthmonth. Several brands are chipping in to help with the celebration – ranging from sweet to savory to cookware to cosmetic. Delish has a breakdown here. Happy 90th Mouse!
---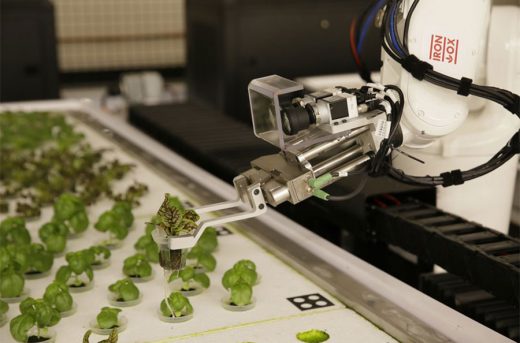 Eric Risberg / Associated Press
We've been keeping an eye on the robotic trends sweeping through the food industry – including everything from servers to food prep. Now the Associated Press takes a look at how robotics will likely play a significant role in farming in the not-too-distance future.
---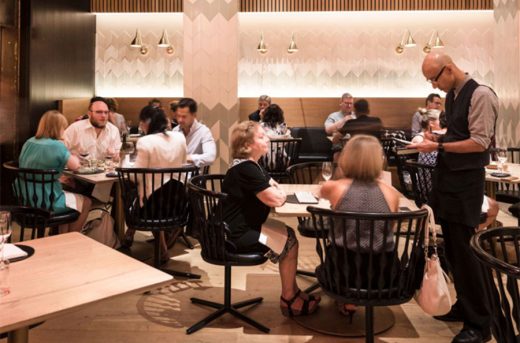 Liz Clayman Photo
Some restaurants have tried the no-tipping, hospitality-included model in an effort to bridge the divide between the front and back of the house. But a couple of New York restaurants have switched back to the traditional tipping model because they see better results. You can read the Grub Street story here.
---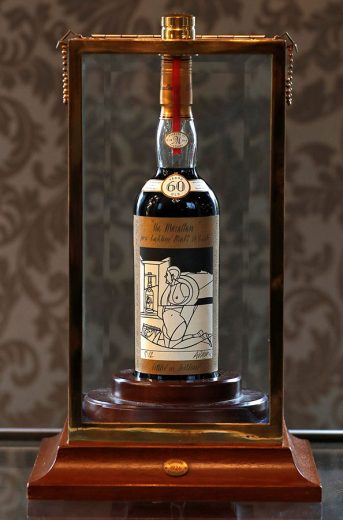 Russell Cheyne / Reuters
Finally, have you got $1.1 million burning a hole in your pocket? If so, you could have had a bottle of "The Holy Grail of Whiskey" – The Macallan Valerio Adami 1926 for that astronomical sum. Assuming you get 22 shots out of a standard 33.8 oz. bottle, that breaks down to a cool $50,000 per shot. I'll fly, you buy. Yahoo has the report.