Welcome to Week 42!
There are so many cool things about the number 42 that diving into them could consume this entire blog post. Instead, we'll just say that 42 is the answer to life, the universe, everything.
This week we're bringing you food that's good for the environment, food that's good for your health, a job interview unlike any other and a cheating scandal that has legs.
To the links!
---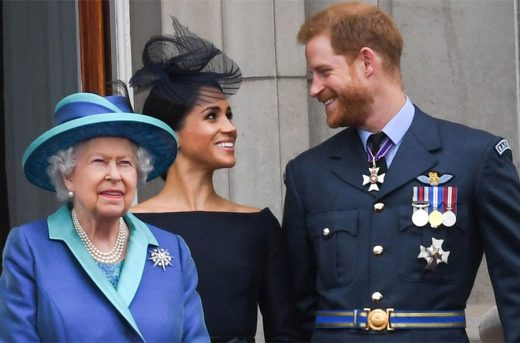 Wire Image
Are you in the market for a new gig? If cooking for royalty is in your repertoire, you might want to consider Buckingham Palace. That's right, her majesty is looking for a new chef. Some experience is required. The Today Show has the story here.
---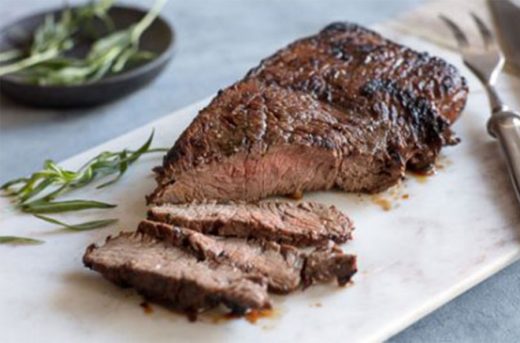 Governments continue to debate how to address climate change and limit their carbon footprints. We can do our part too. And it starts with eating less meat, according to The Guardian.
---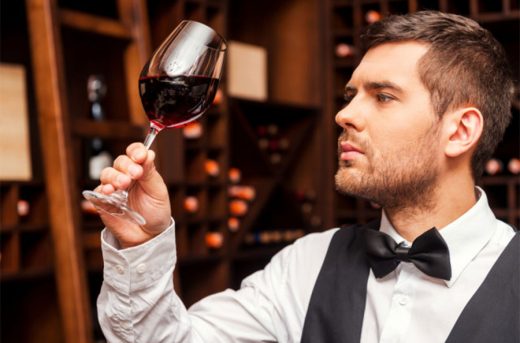 The wine world was rocked by the revelation of a massive cheating scandal that negated the verification of 23 new master sommeliers. Since it started in 1969, only 274 people have passed "the hardest test you've never heard of." The San Francisco Chronicle has the scathing report here.
---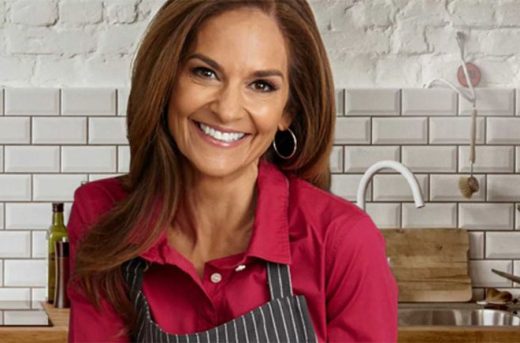 Joy Bauer Courtesy Photo
Finally, how about some food that's designed to keep you away from the pharmacy? Joy Bauer's new cookbook offers solutions to "popping pills" by using food as medicine. People Magazine breaks it down here.