Welcome to Week 43!
The number 43 isn't particularly exciting unless you're a Richard Petty fan. So we'll give you another number: There are officially 62 days until Christmas … which means 61 shopping days. Keep your eyes on Chef Works for some serious cyber savings next month!
This week we're bringing you holiday flavors, some chefs getting attention beyond the kitchen, a trip through Bogata's craziest restaurant and some sustainable food news.
To the links!
---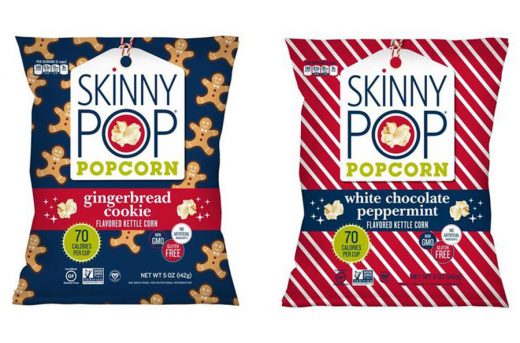 Courtesy Photo SkinnyPop
Have you ever wanted to put Christmas in a bag? SkinnyPop is bringing you portable holiday flavors in the form of popcorn. Like it or not, the season is upon us and this is the first of what will be many, many holiday-themed flavors. Delish has the story here.
---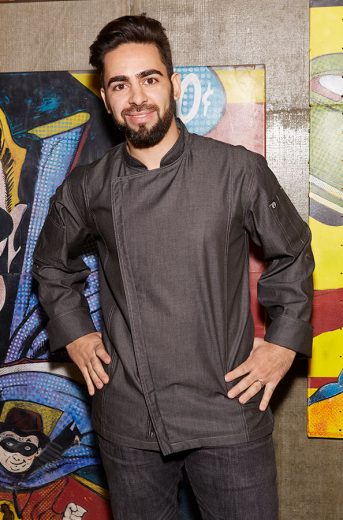 Chef Works Photo
Chefs want to be recognized for what they do in the kitchen. But sometimes they're noticed for other reasons. People Magazine spotlighted some — including friend of Chef Works Thiago Silva who recently won best dessert at WASTED: A Celebration of Sustainable Food (see the story below).
---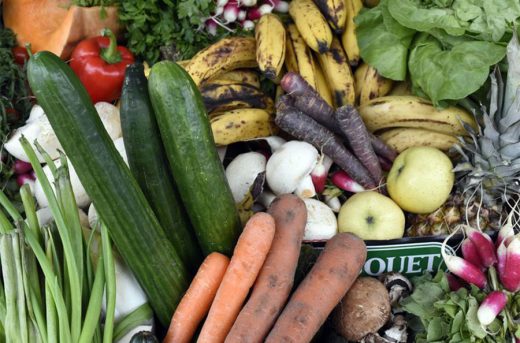 Chef Works knows a thing or two about food sustainability. We recently hosted WASTED: A Celebration of Sustainable Food, with some of the best chefs in the country competing using food waste. Along those lines, Krogers became the latest major chain to launch an ugly produce program. Food & Wine has the story.
---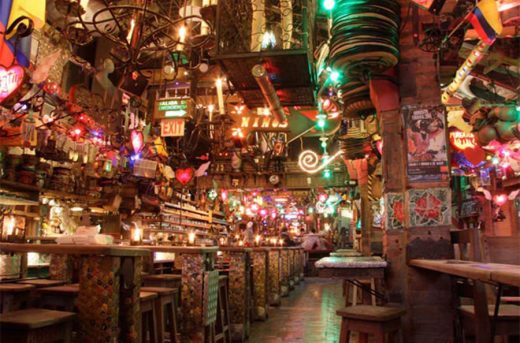 Eater takes on a nine-hour adventure through Andrés Carne de Res – which is described as "a Cheesecake Factory crossed with a nightclub on steroids." It's a fantastically-reported article that captures the spirit and whimsy of the 2.76-square-mile restaurant.