Welcome to Week 44, the final palindromic number of the year. If you buy into numerology, then you'll know that the No. 44 is all about business. So we might as well get right down to it.
This week we're bringing you candy, costumes, word origins and an obituary/tribute to someone you probably love and don't even know it.
To the links!
---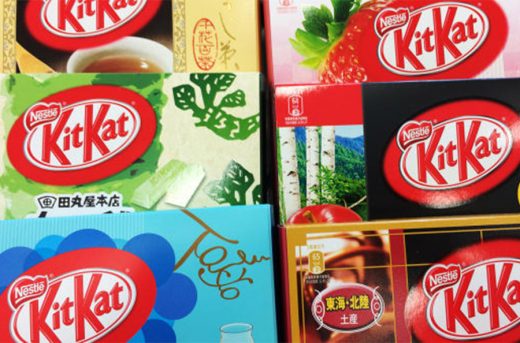 CNN Photo
It's Halloween! That means candy — lots and lots of candy. The New York Times Magazine did their "candy" issue, looking at sweet favorites from around the world. The Kit Kat, for example, is pretty big in Japan. Check it out!
---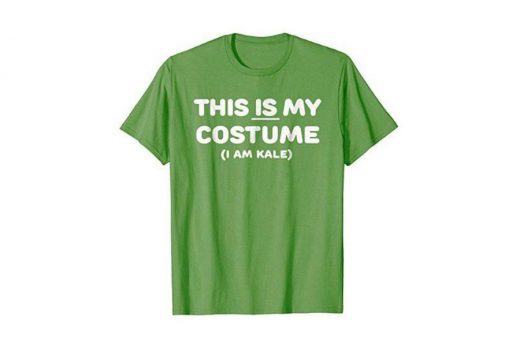 Amazon Photo
Do you have your costume planned out yet? Thinking of going full-on-foodie for this year's Halloween party? Chowhound has some last-minute, food-themed costumes  that will get a laugh and, possibly, make your mouth water.
---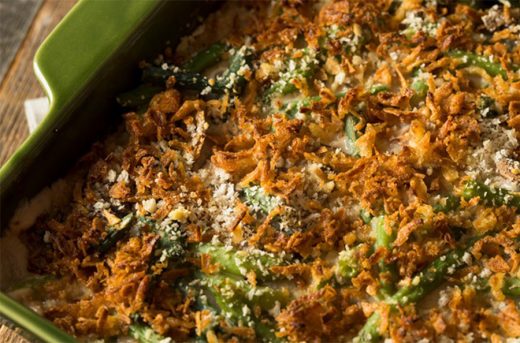 Unfortunately, we do have some sad news to share about a kitchen icon you've probably never heard of. Do you know the name Dorcas Reilly? Probably not, but she's the woman credited with creating the Campbell Soup green bean casserole – a Thanksgiving staple. The Associated Press has the obit.
---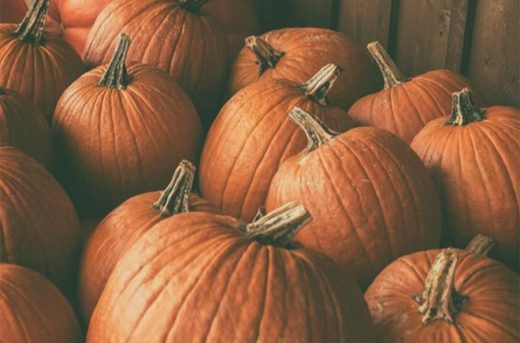 Words matter. As the Holiday Season comes barreling down on us, it might be a good idea to brush up on your seasonal lingo. Good thing the folks at Merriam-Webster have put together a perfect user guide with all of the foodie words – and their origins – we'll be using in the coming weeks.