Welcome to Week 45! Let's call this the sapphire anniversary of 2018.
It's November, which means the spirit of the holidays should be firmly upon us. It also means you have only seven weeks left to complete any of your 2018 New Year's resolutions. Good luck with that!
This week we're bringing you sugar cookies (in liquid form!), a cookbook that delivers what it promises, a museum of disgusting food (seriously) and a retrospective (and much-delayed apology) from the San Francisco Chronicle about the day they discovered the burrito.
To the links!
---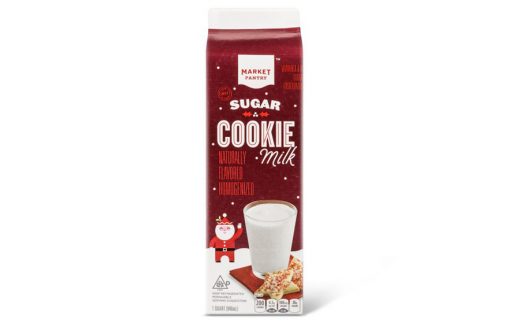 Target Courtesy Photo
You're going to notice a theme in Chew on This for the next few weeks; obscure holiday foods. This week's holiday funky flavor comes by way of Delish, which has the scoop on Target offering sugar cookie milk. Question is: Does this make dunking better or take all of the fun out of it? You be the judge and let us know!
---
Jenny Zarins / AFP/Getty Images/Kensington Palace
The Duchess of Sussex, Meghan Markle, has put together "Together: Our Community Cookbook", and The Los Angeles Times says it's definitely worth your time.
---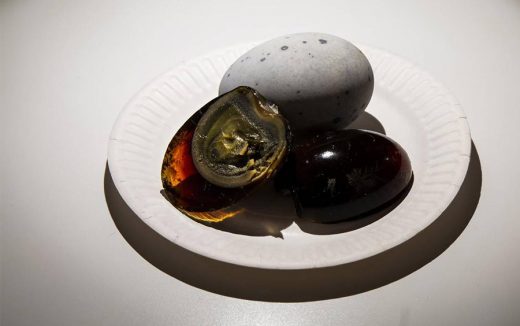 Disgusting Food Museum Courtesy Photo
This next story might churn your stomach a bit. But I guess that's the point? If you find yourself wandering through Malmo, Sweden, sometime in the next few months, you might consider taking a tour of the Disgusting Food Museum. As the name promises, it's an homage to the odious and an appreciation of the abominable.  The Associated Press has the story.
---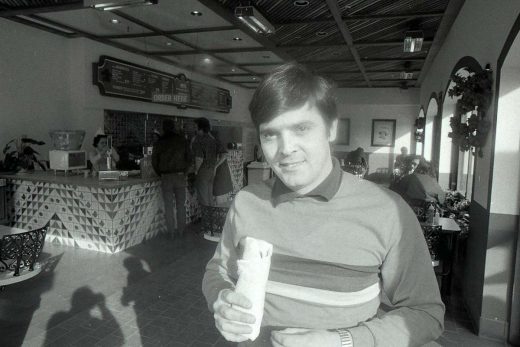 Peter Breinig / San Francisco Chronicle
Finally, do you remember the day you discovered the burrito? The San Francisco Chronicle does in this fun and self-deprecating story. And the paper has formally issued an apology 41-years after the fact for its historical misinterpretation, factually inaccurate description and suspect prose in chronicling the burrito's origins.